Bracelet catseye grey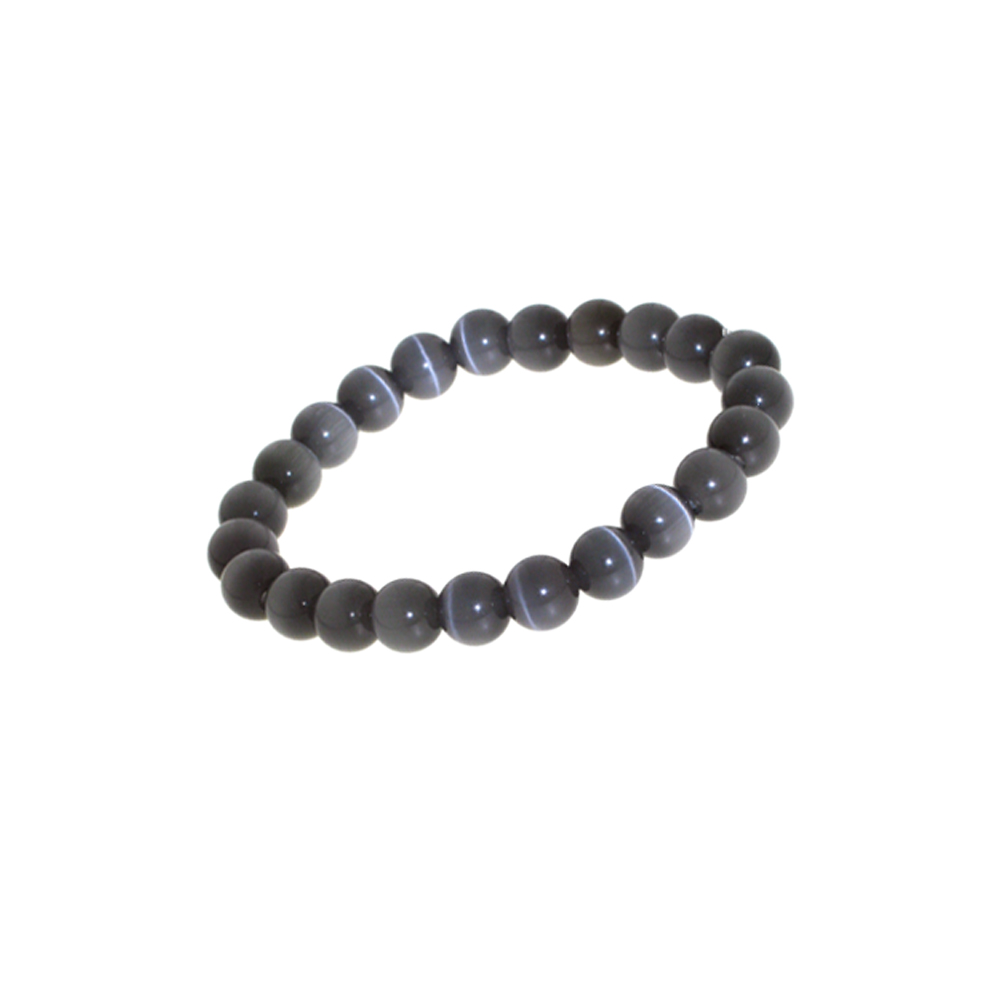 Choose image :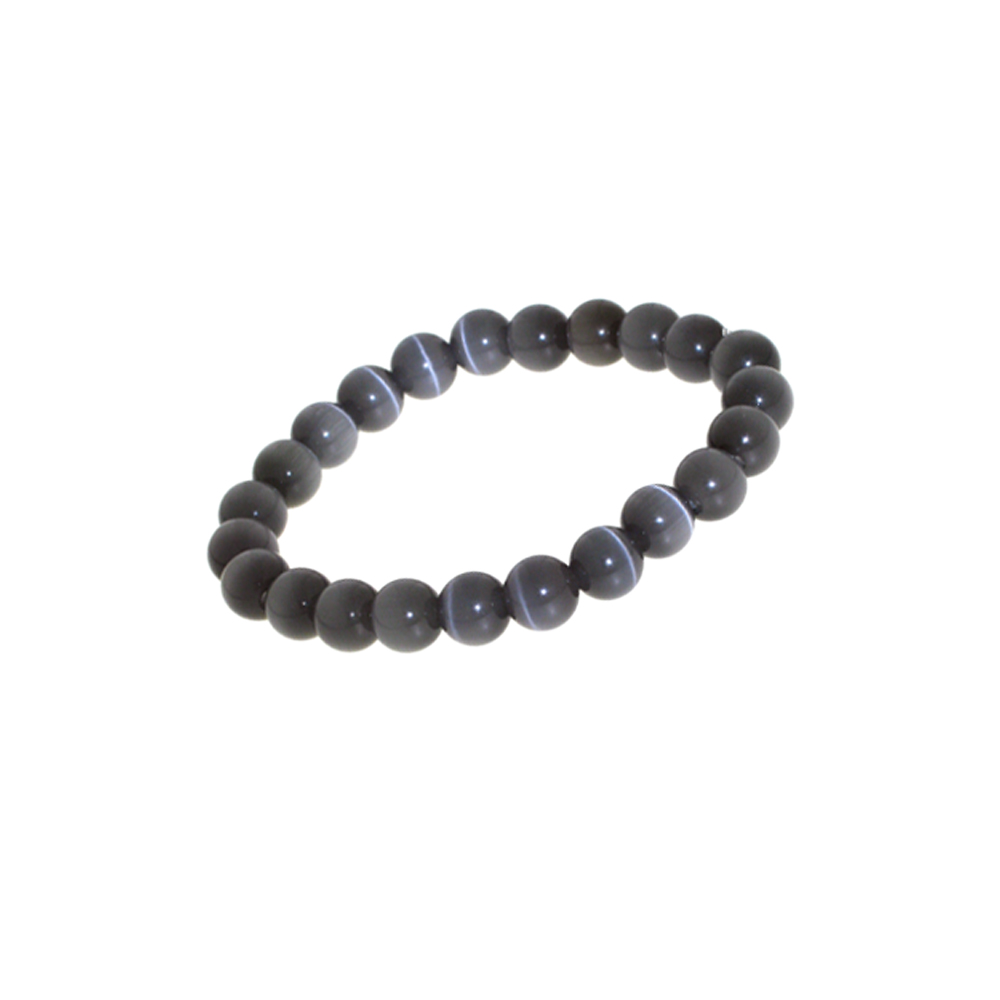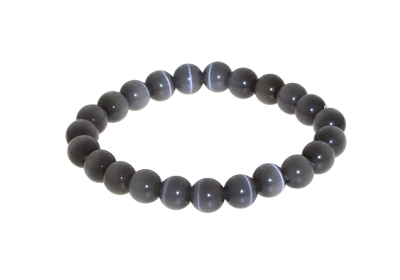 Product information:
Bracelet catseye grey
No.
AB09
Price
Bracelet with 8mm round beads of grey Cats-eye. Catseye is a natural gem and when the gem is cut so as to align them properly, then a single reflection centered on the cabochon dome is formed which is referred to as a cat'seye. These gemstone bracelets are perfect to put on the namependants. The beads are strung on stretchy elastic cord for comfort and ease of use and will fit everybody! Available in many colors.