Bracelet facet cut onyx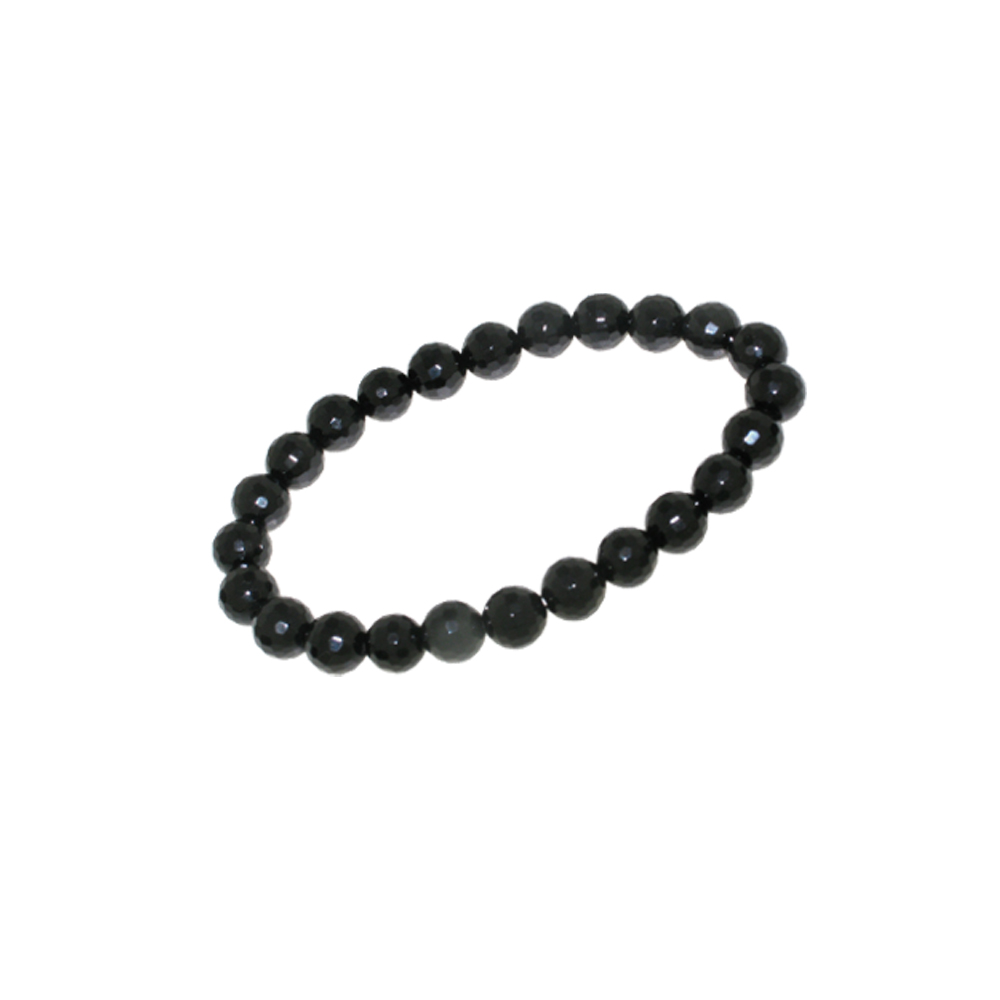 Choose image :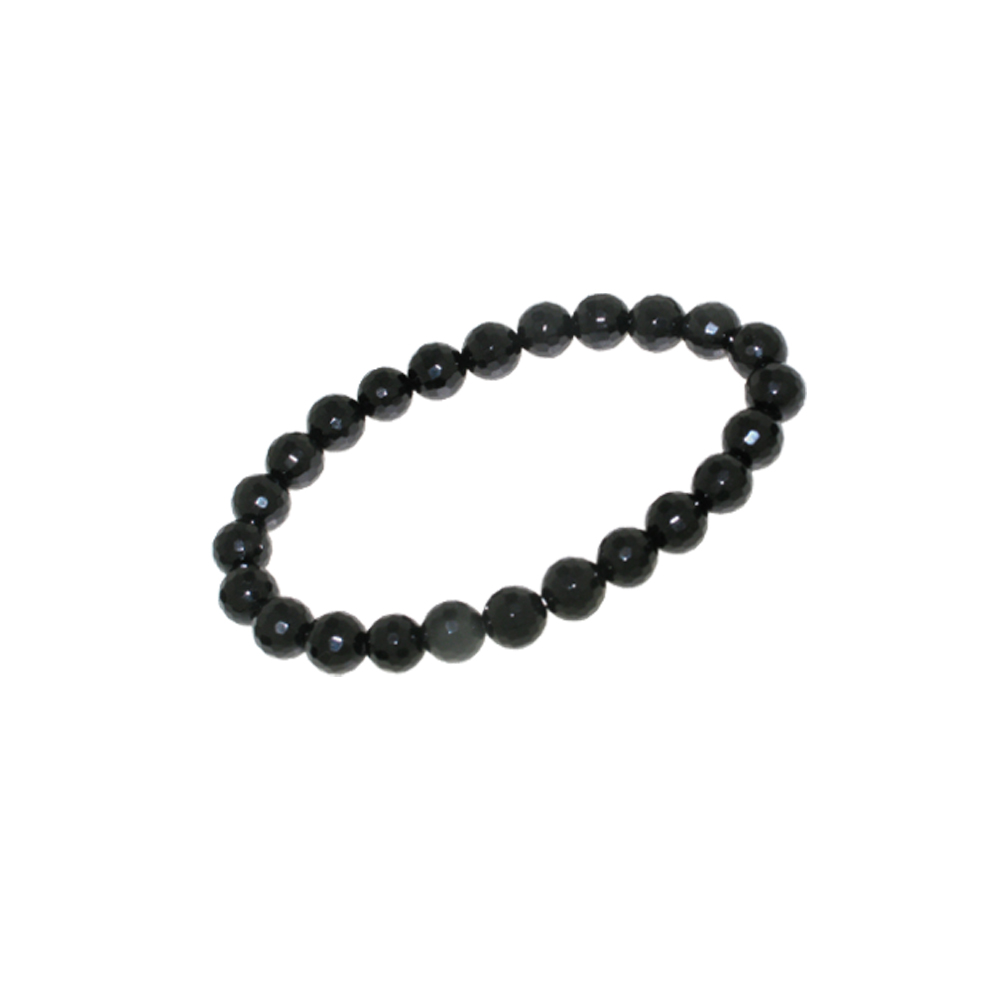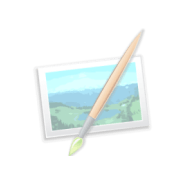 Product information:
Bracelet facet cut onyx
No.
AB18
Price
Bracelet with 8mm facet cut onyx beads. Onyx jewelry is worn to defend against negativity that is directed at you. Black stones have protective energies in the sense that black is the absence of light, and therefore, can be used to create invisibility. Fortifies self confidence and responsibility. These gemstone bracelets are perfect to put on the namependants. The onyx beads are strung on stretchy elastic cord for comfort and ease of use and will fit everybody!