Bracelet pearls 8mm gray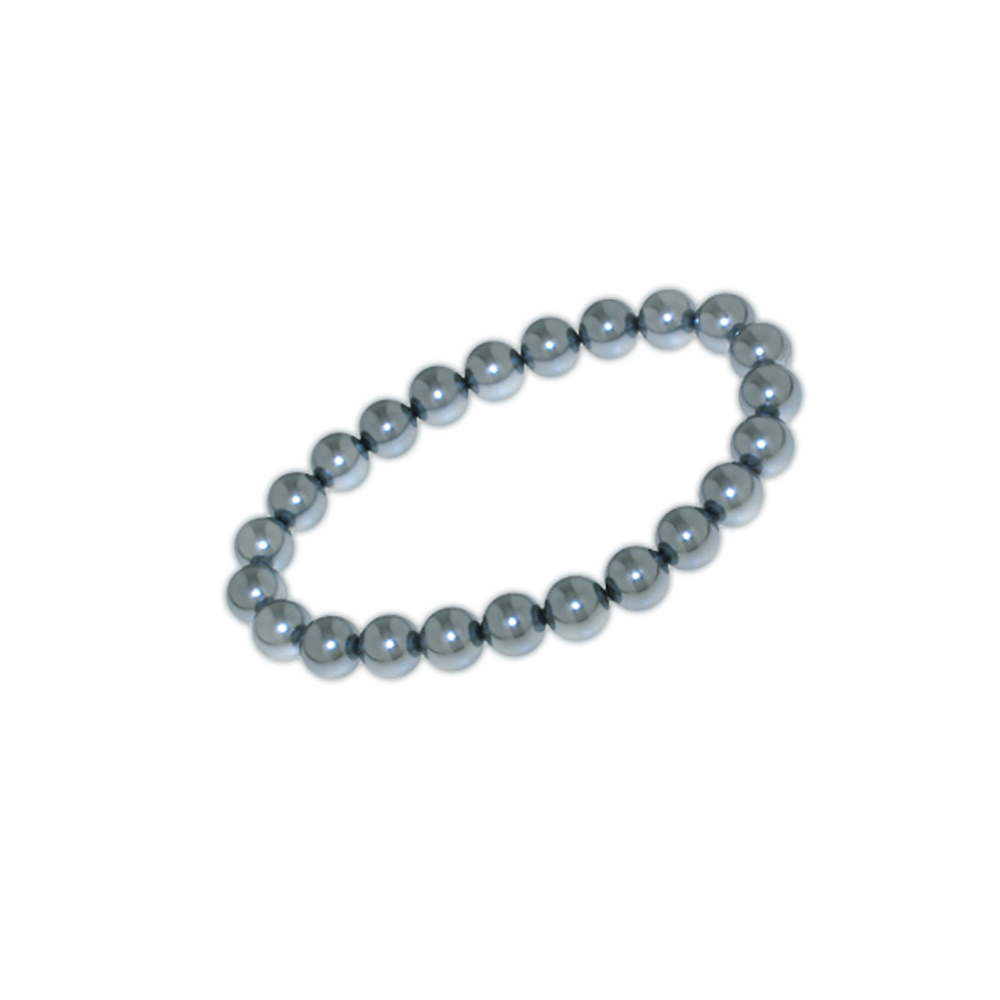 Choose image :
Product information:
Bracelet pearls 8mm gray
No.
AB21
Price
Bracelet with 8mm roundshaped gray pearls. Pearl jewelry is a lovely complement to any look. This elastic-style bracelet shimmers with white pearls and matches perfect with our silver name-pendants. This elastic constructed bracelet will fit everybody!