Bracelet turquoise 8mm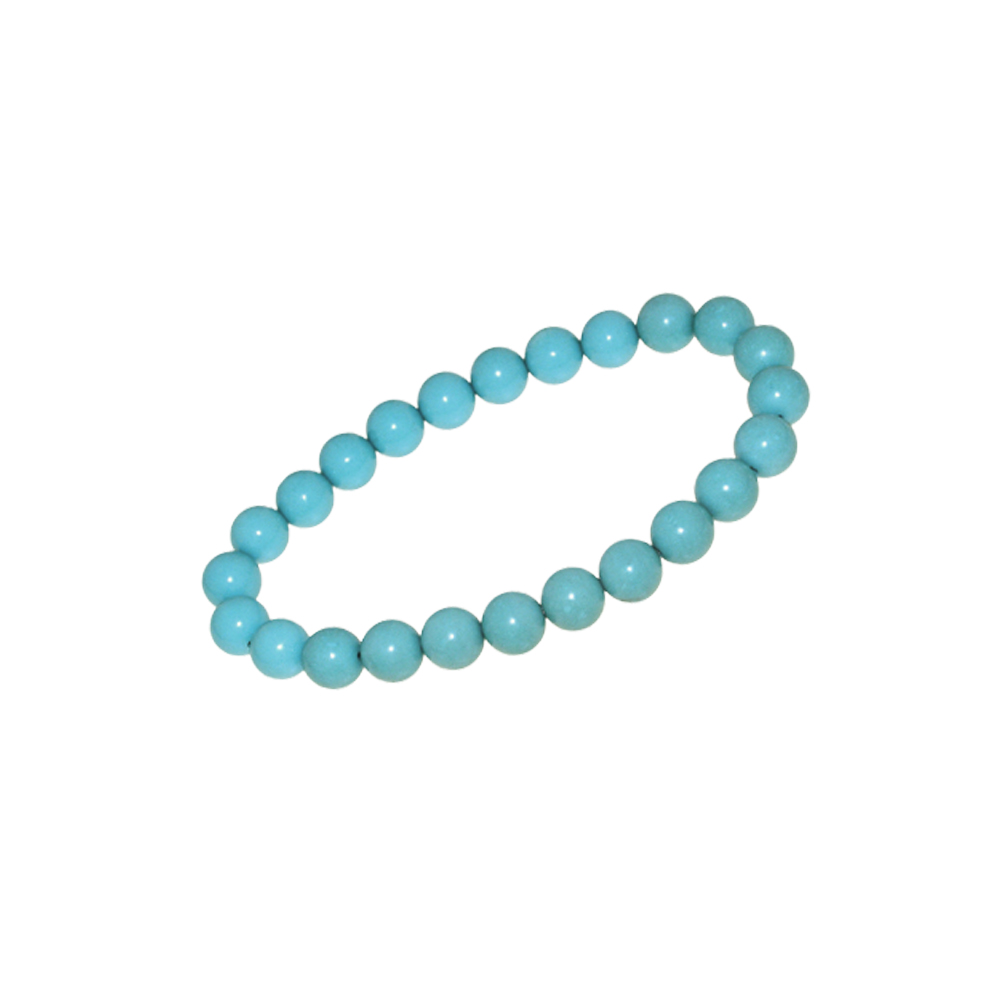 Choose image :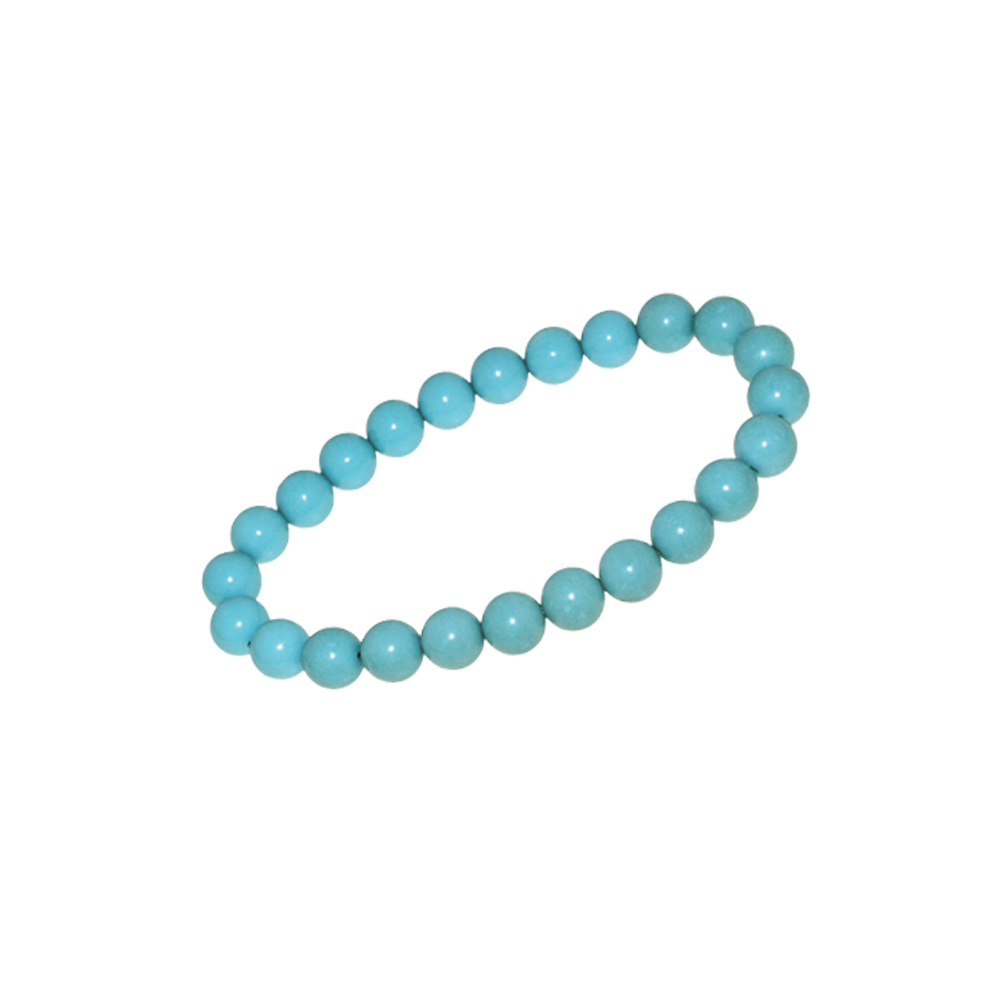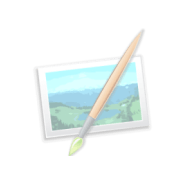 Product information:
Bracelet turquoise 8mm
No.
AB23
Price
Bracelet with 8mm turquoise. Turquoise is one of the oldest protection amulets.The stone is known for giving strength, protection from harm. The turquoise is the symbol of friendship. It also brings peace to the home. These gemstone bracelets are perfect to put on the namependants. The beads are strung on stretchy elastic cord for comfort and ease of use and will fit everybody!