Silver bracelet Jasseron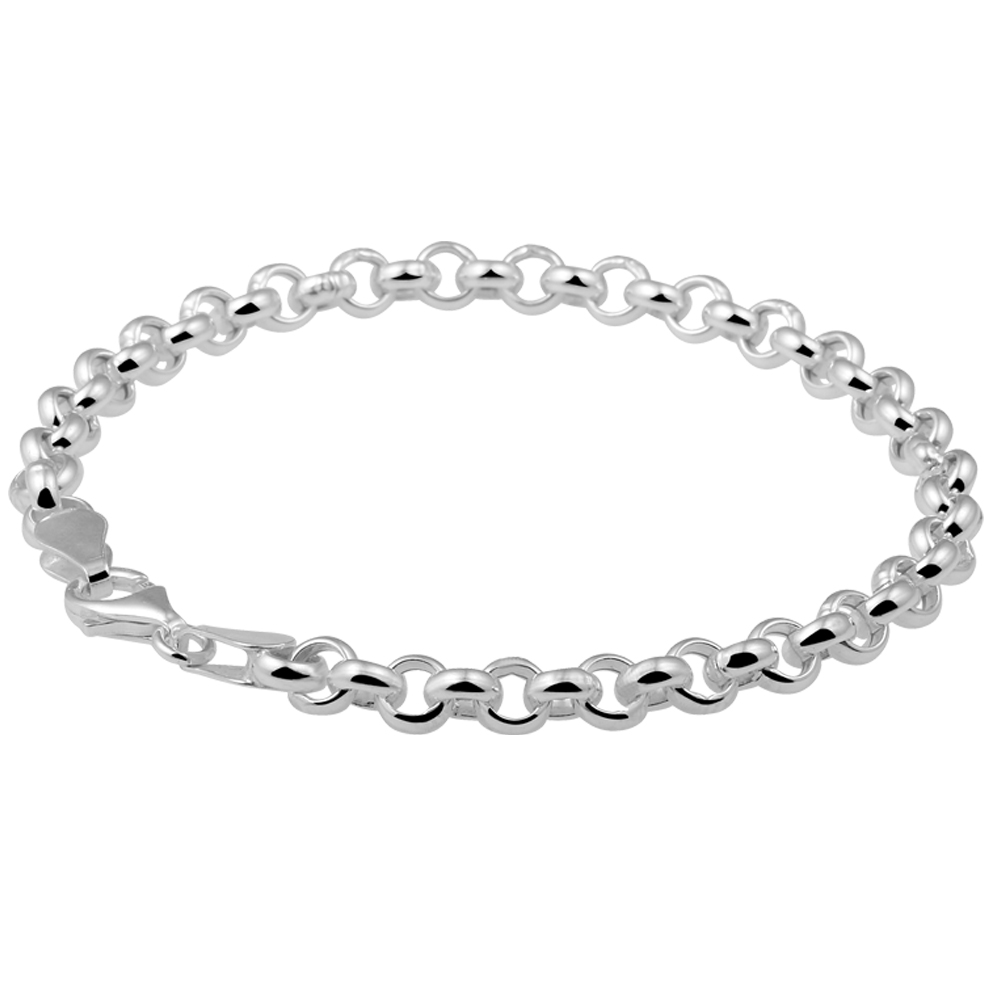 Choose image :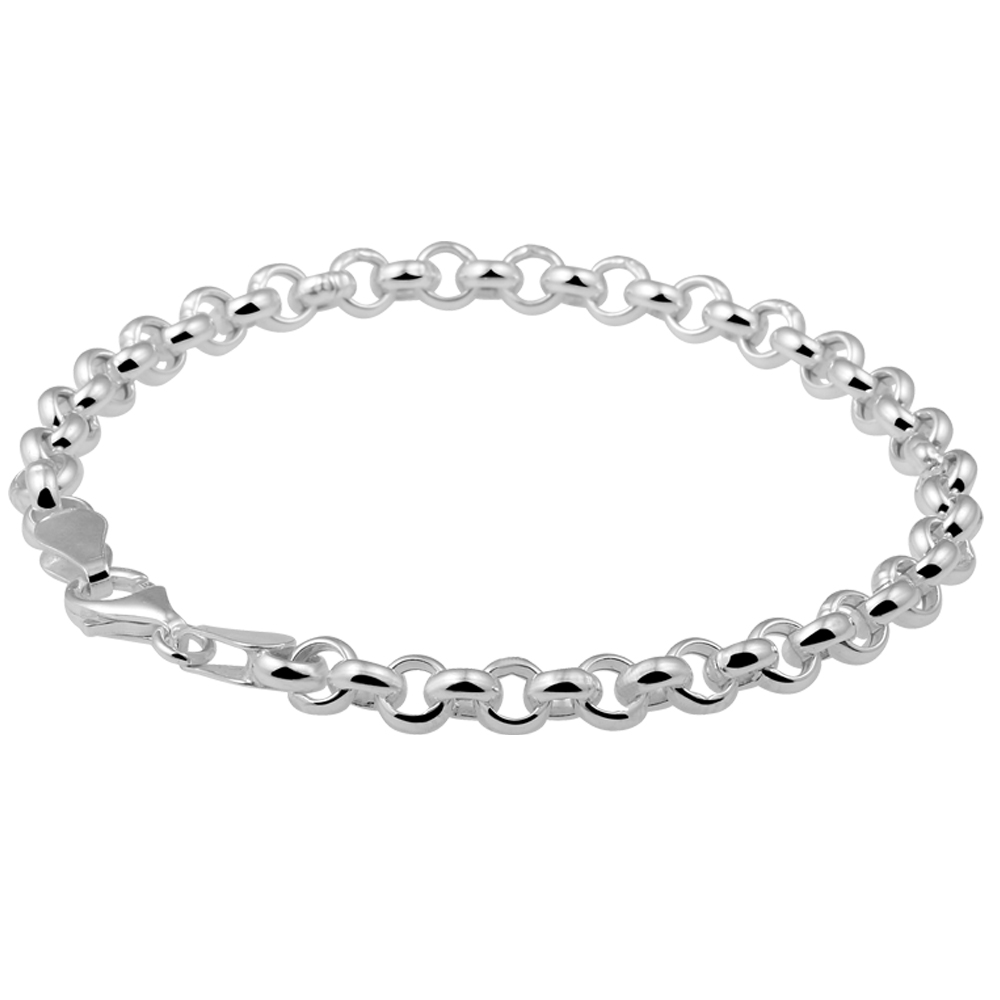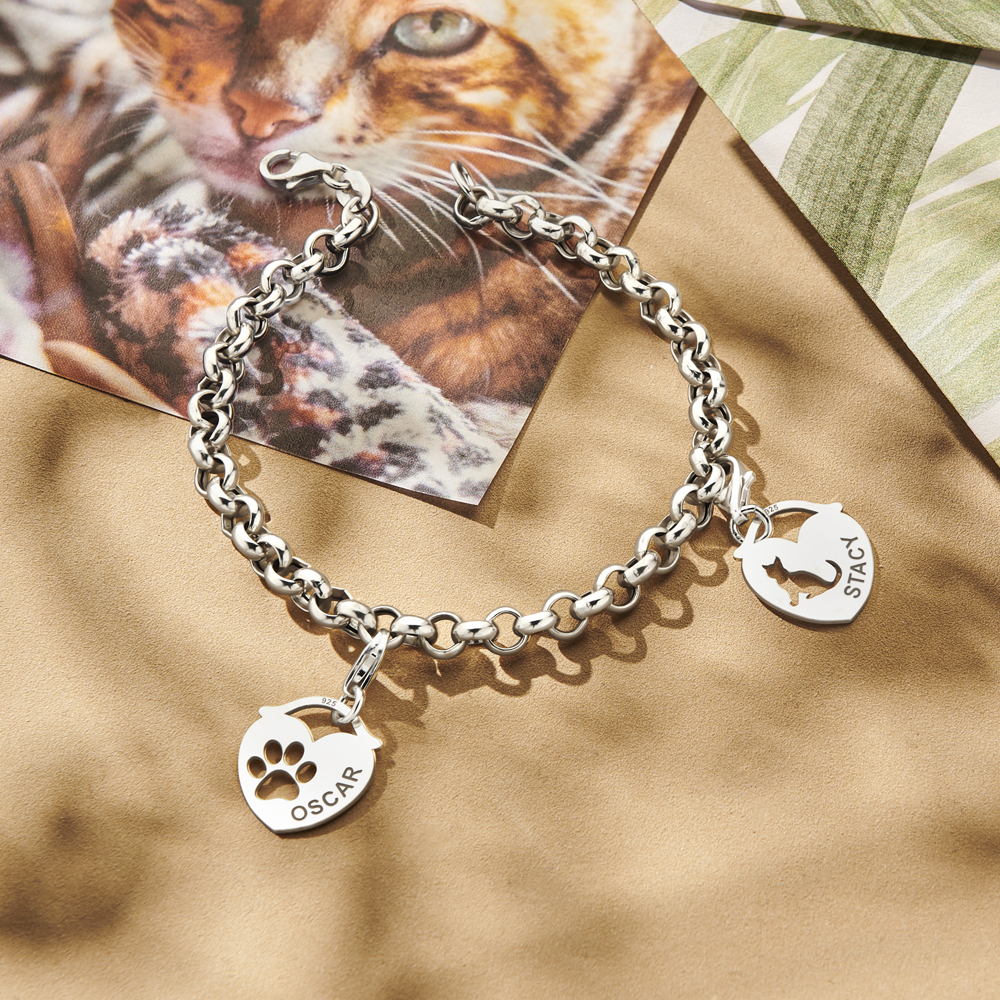 Product information:
Silver bracelet Jasseron
No.
ZAJ01
Price
Trendy silver Jasseron bracelet 19 cm long. The links make this bracelet just right for our fishhook name charms. You just hook the name charms onto the bracelet - easy! The open links mean you can adjust the length too if necessary. Shipping is free!