Silver name necklace, initials with heart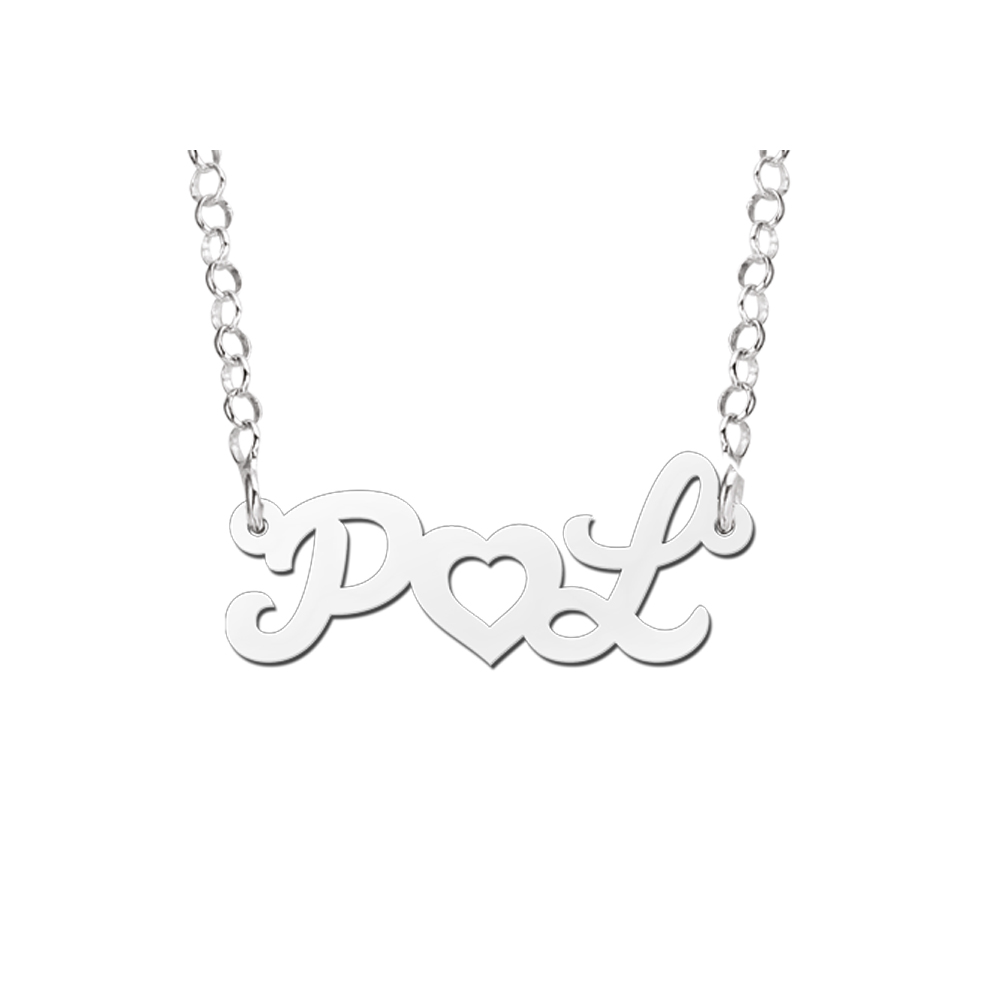 Productsheet downloaden
Choose image :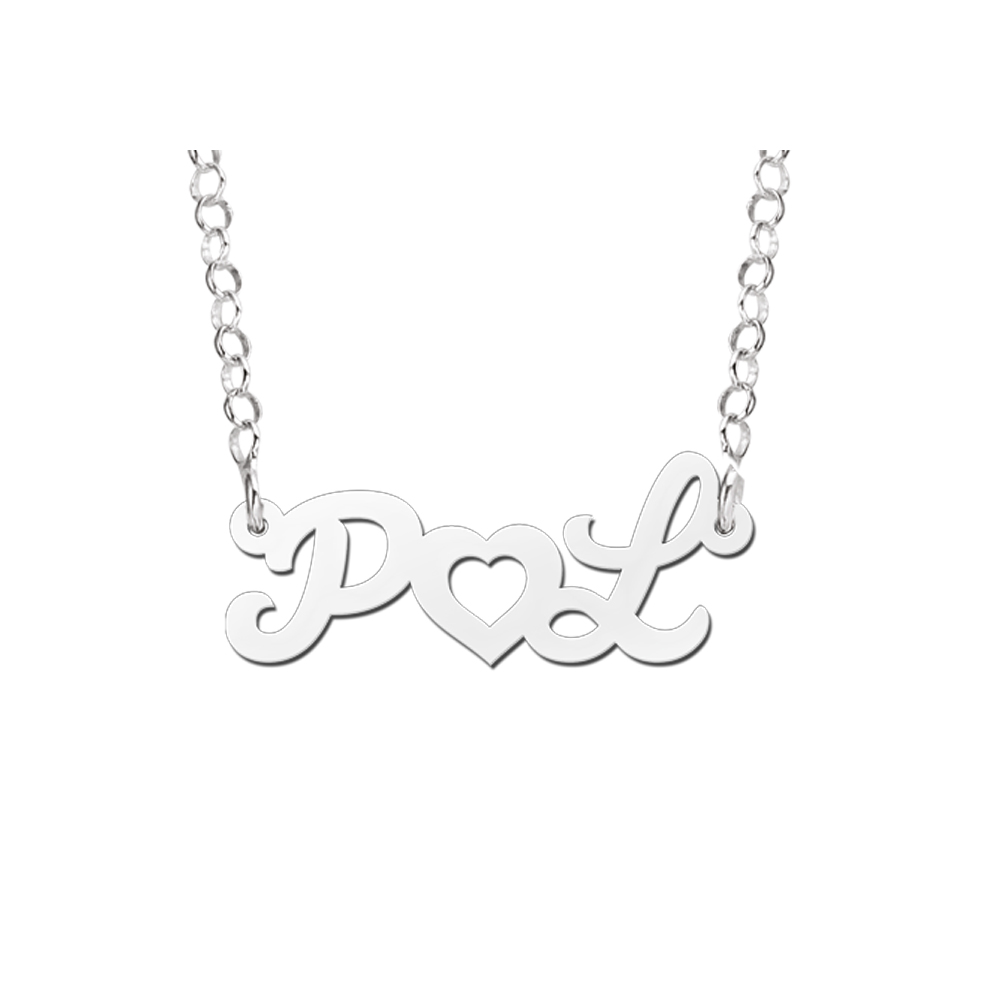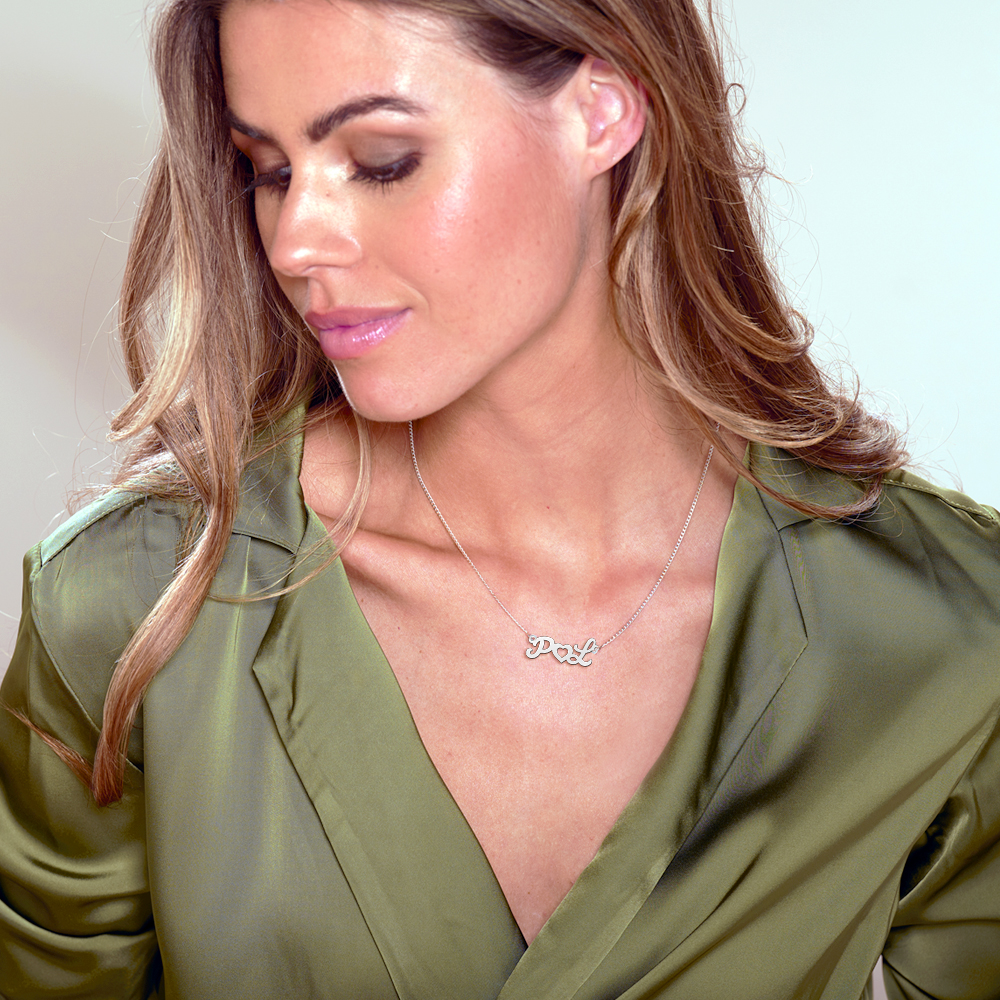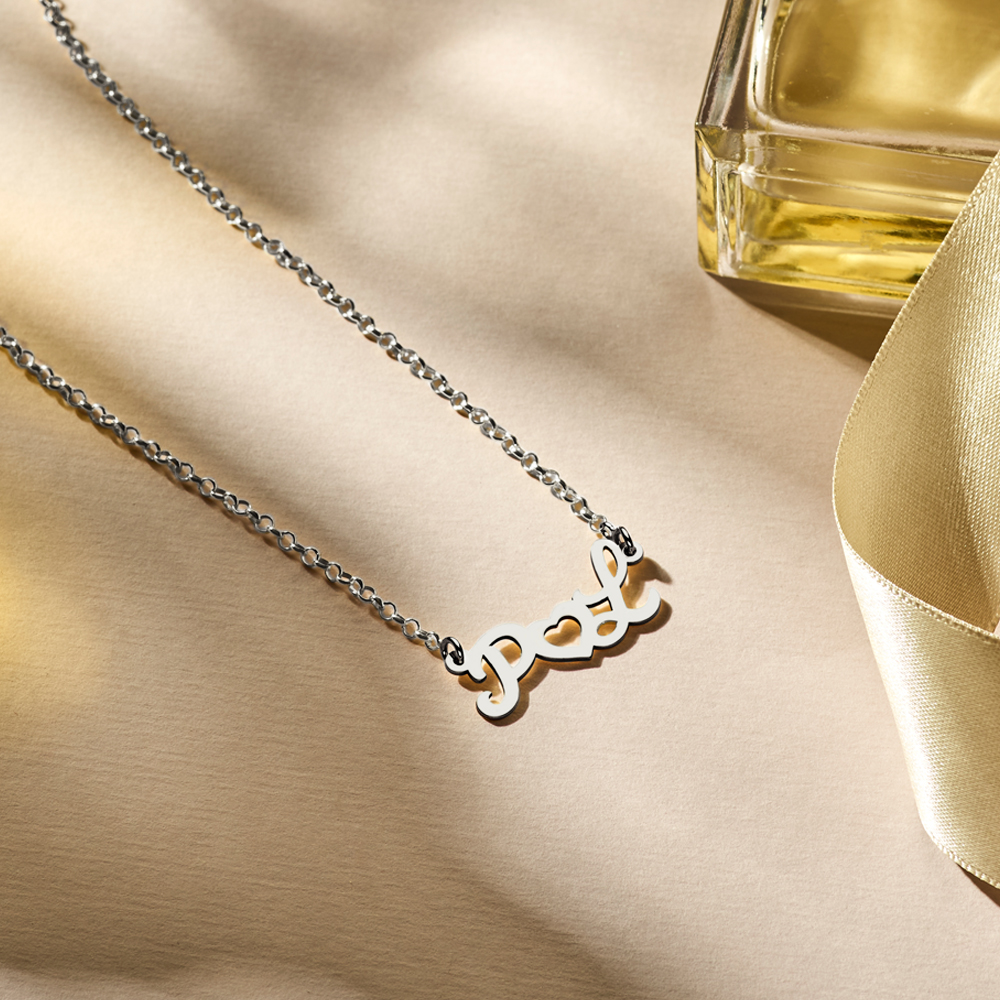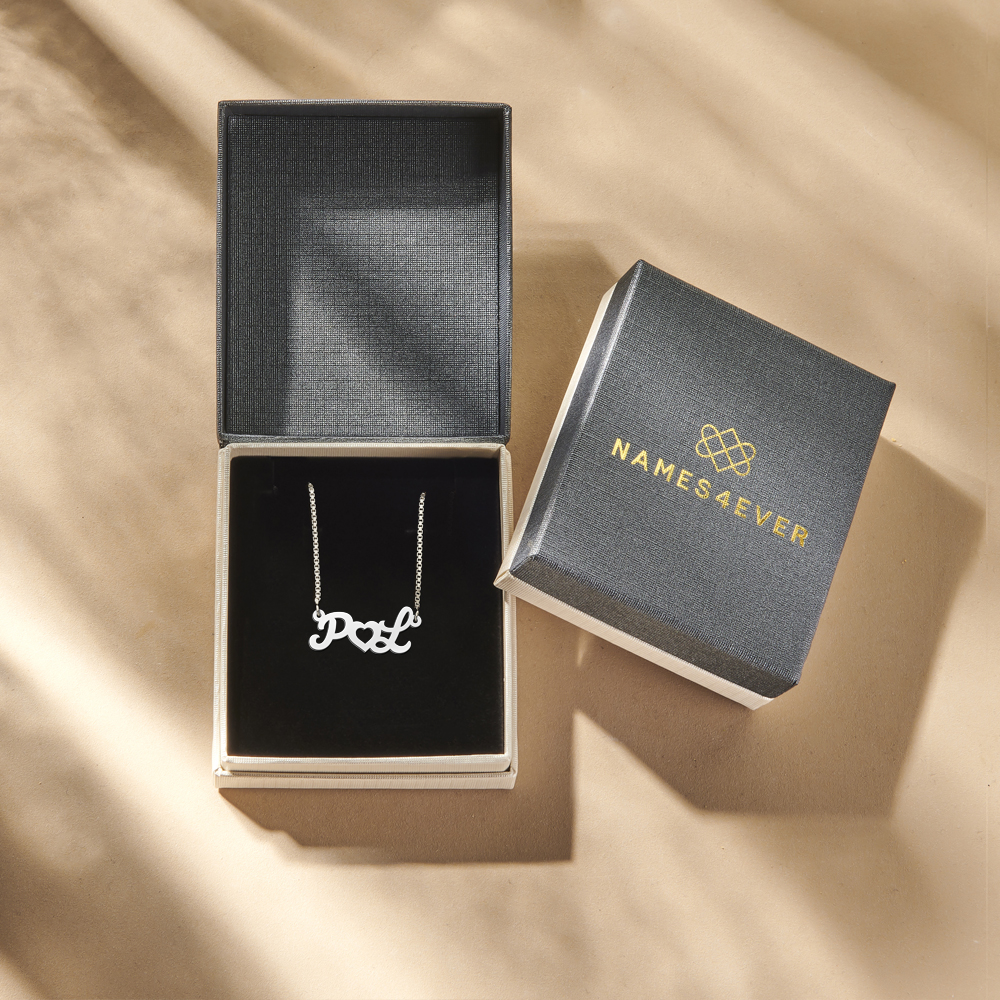 Product information:
Silver name necklace, initials with heart
No.
ZNK117
Price
Romantic silver name necklace with 2 initials and a lovely heart. Show who belongs your heart to! Lovingly created name necklace model! The format is approx. 10 mm high x 25 mm wide. The name necklace is supplied with a solid jasseron chain 45 cm long.