Silver pendant teardrop cubic zirconia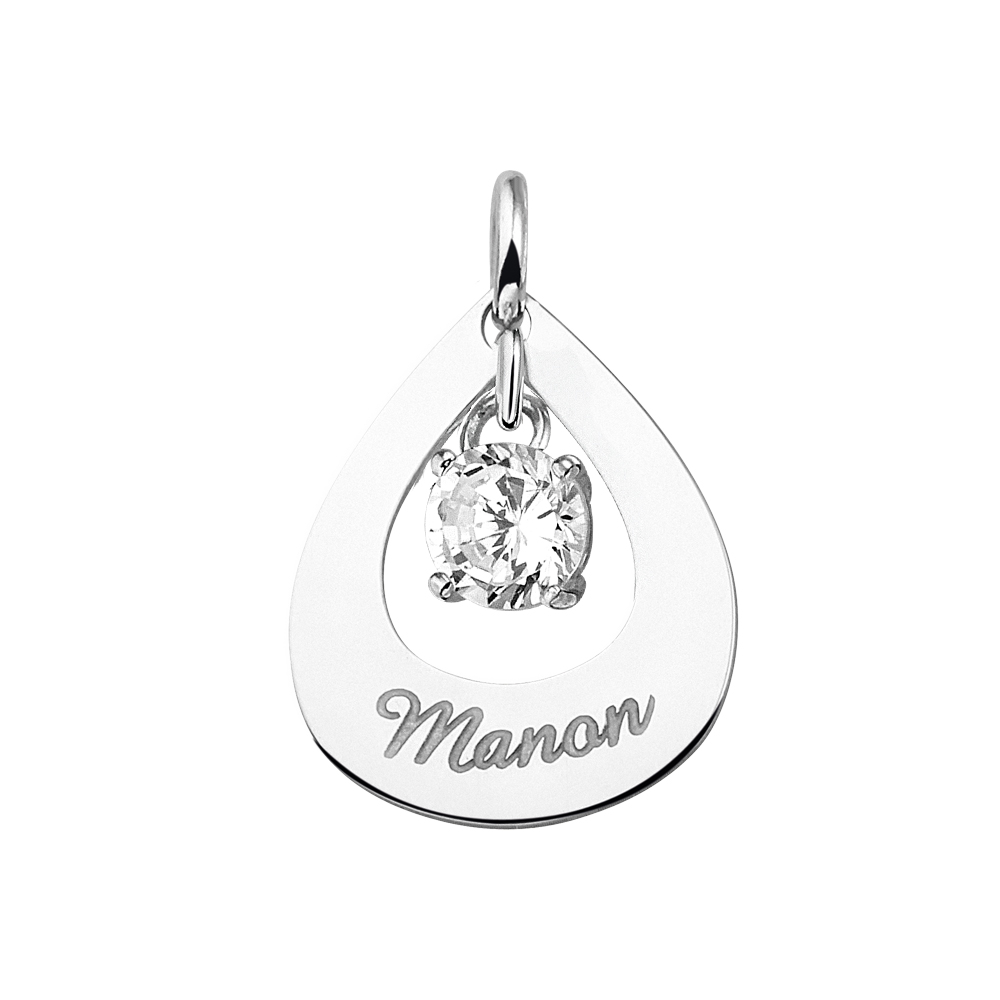 Choose image :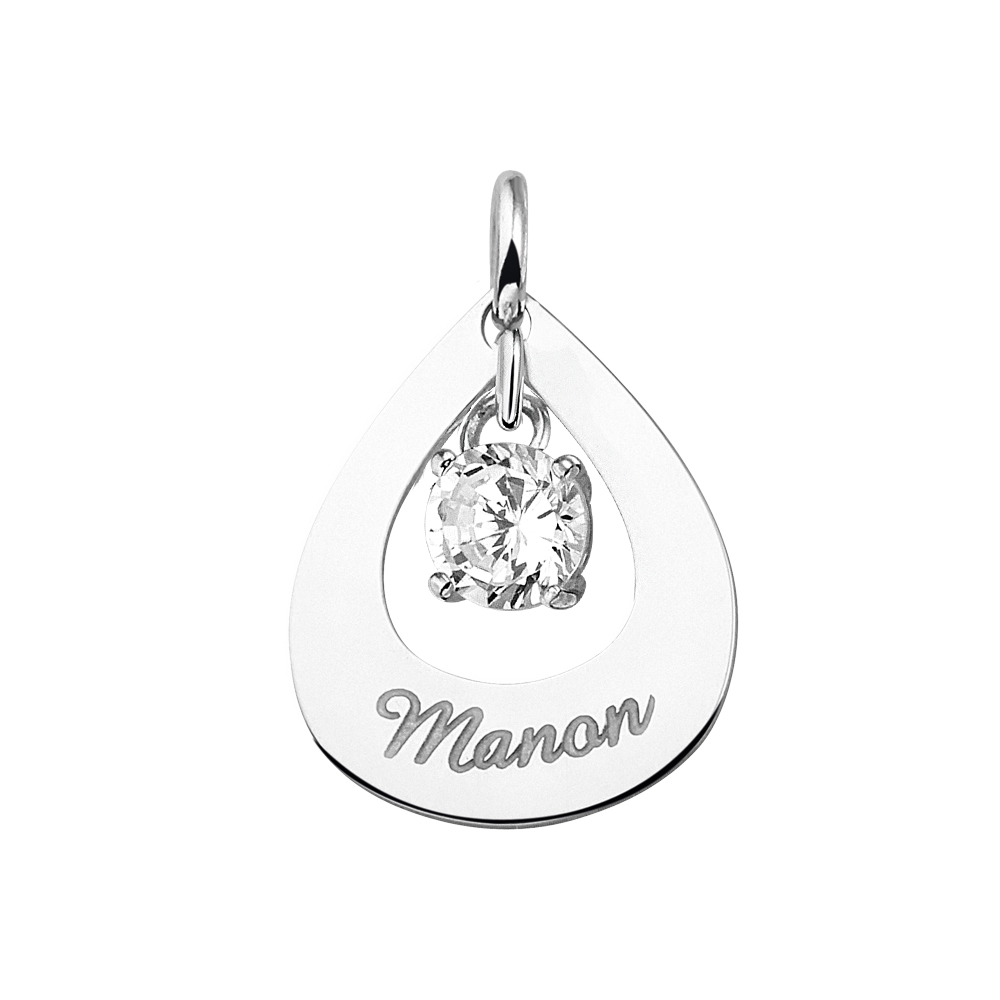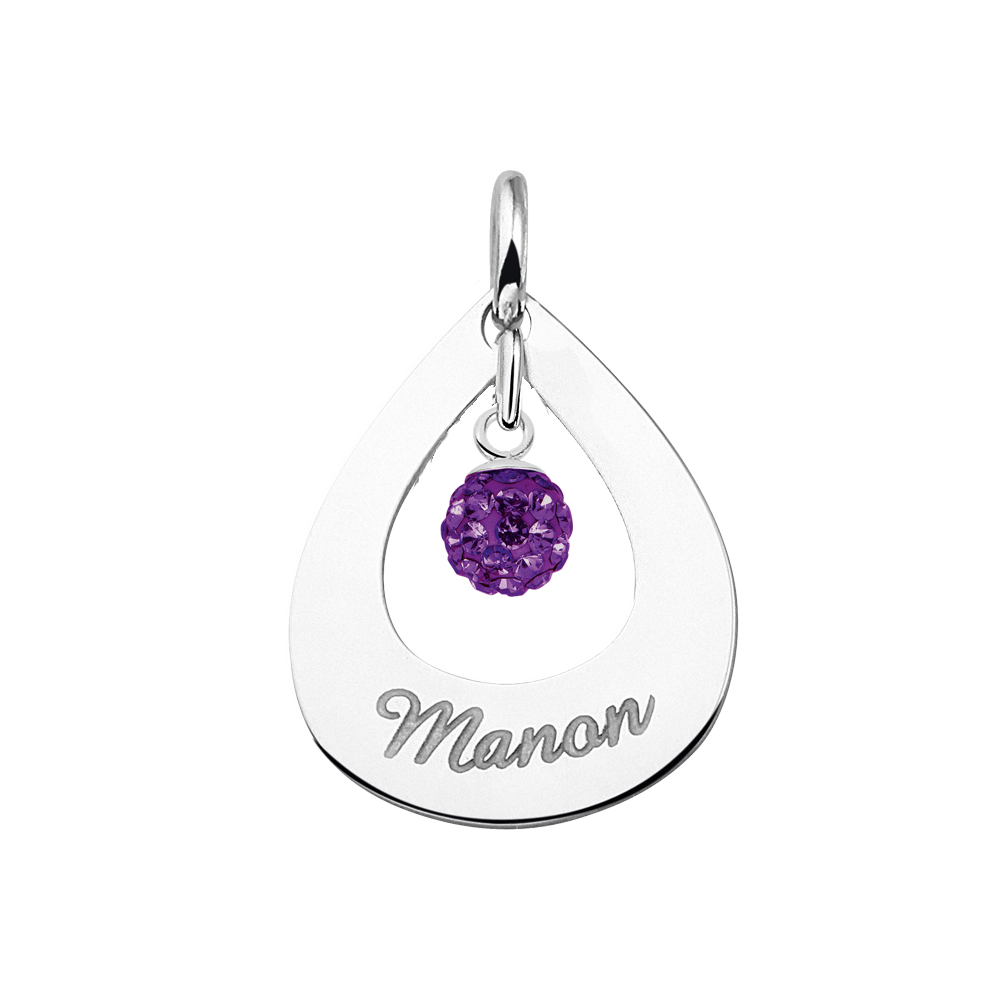 Product information:
Silver pendant teardrop cubic zirconia
No.
ZNH10
Price
Are you looking for a personal piece of jewellery? This raindrop shaped silver pendant (19x 23mm) comes with the name of your choice and a zirconia as an eye-catcher. The name of your choice is engraved in elegant letters on the silver pendants. Choose your own name, or the name of your sweetheart, boyfriend or girlfriend, or child. It will look marvellous around your neck, but it will also make a very nice present. Make it a really personal gift! The matching necklace can be ordered separately.