Silver namependant Laugh 60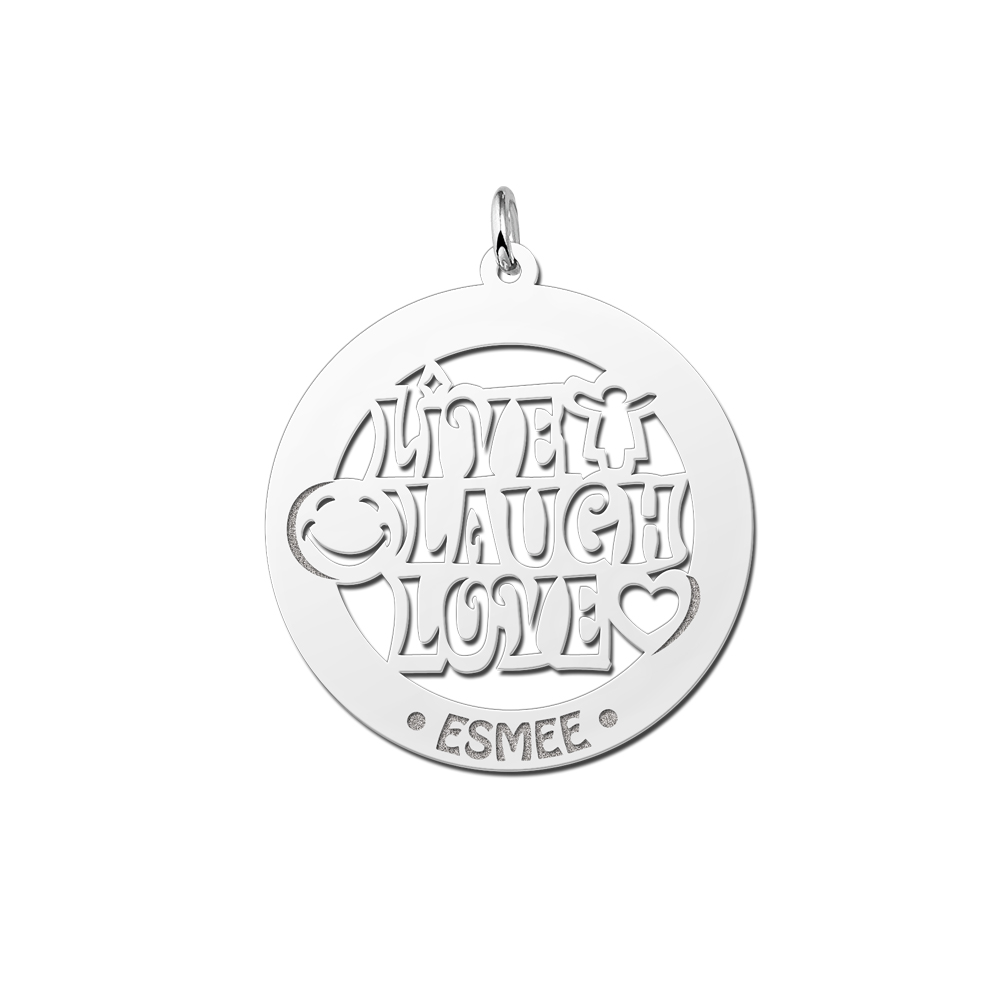 Choose image :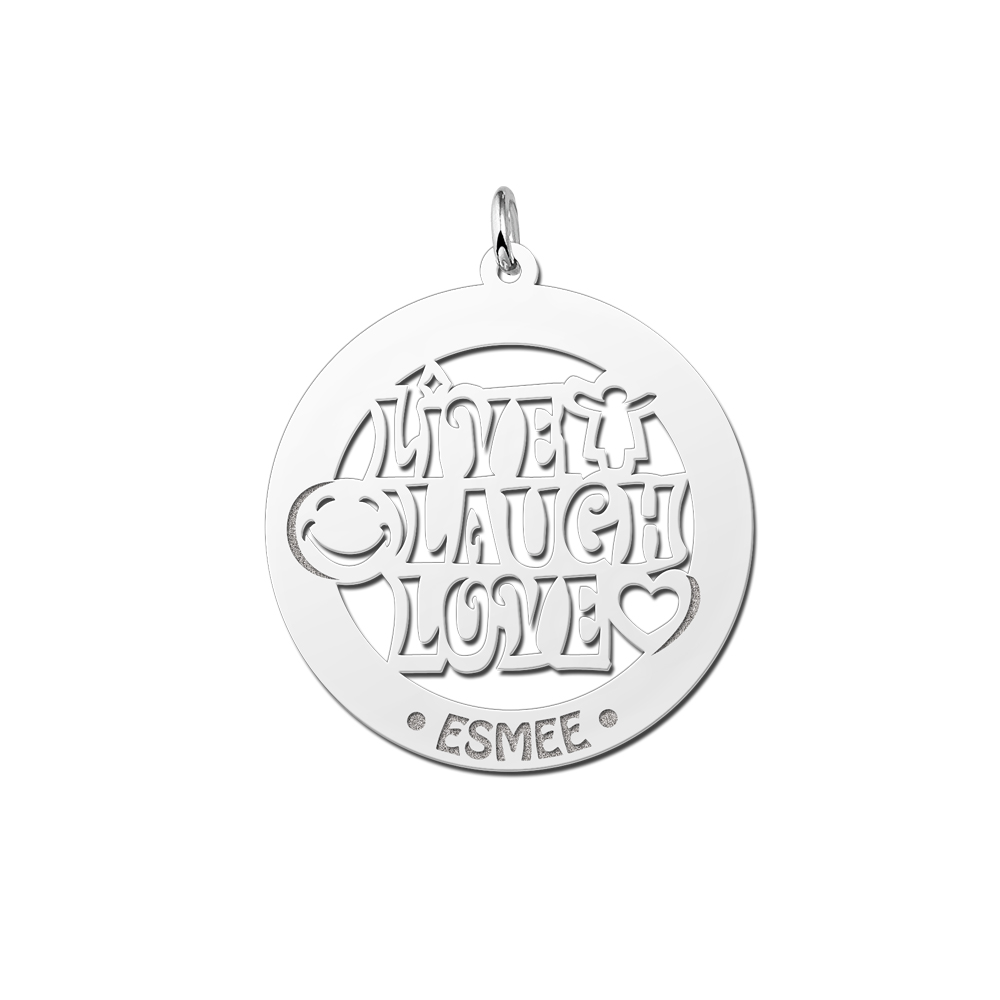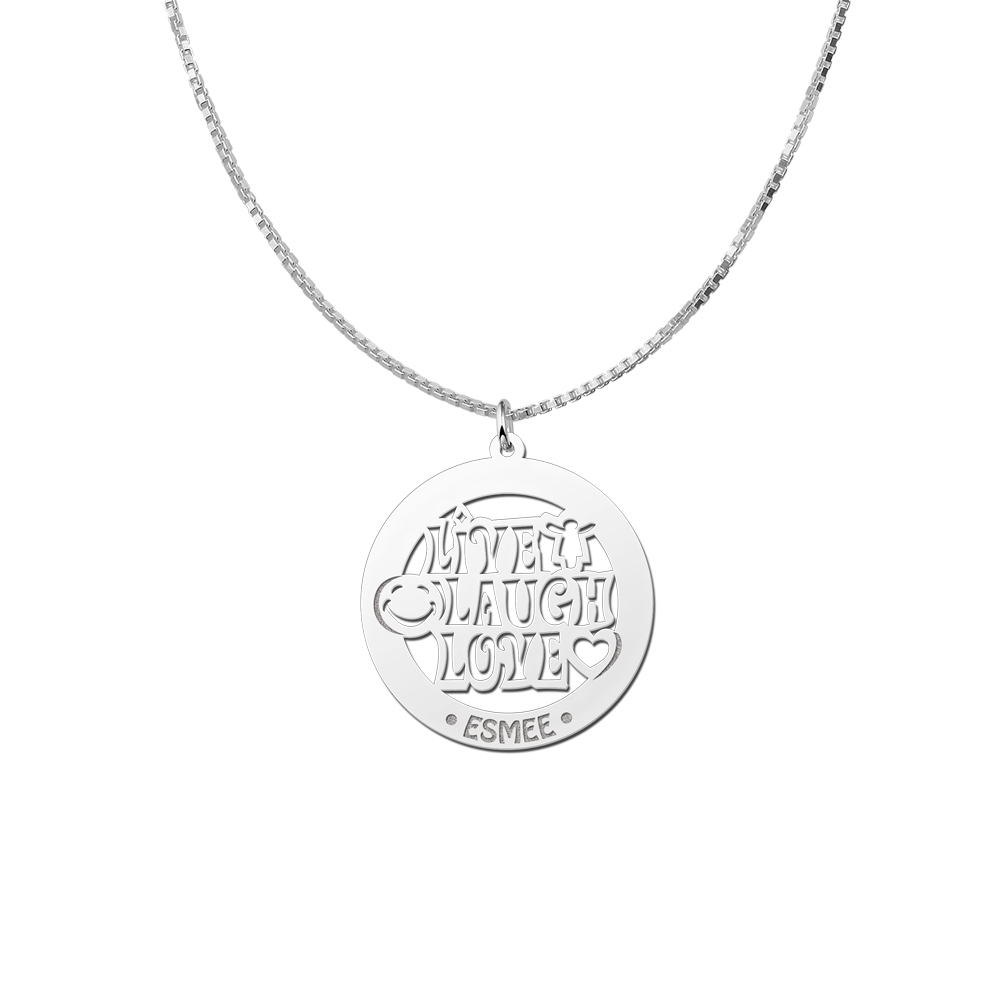 Product information:
Silver namependant Laugh 60
No.
ZNH36
Price
These round name pendant of Sterling Silver has a diameter of approximately 30 mm. and is entirely in the style of the Flower Power, known for its floral patterns. The name of your choice is engraved on the silver pendant. This pendant is very nice for an extra long necklace. Matching necklaces are available separately. chains.