Gold Infinity Pendant with Name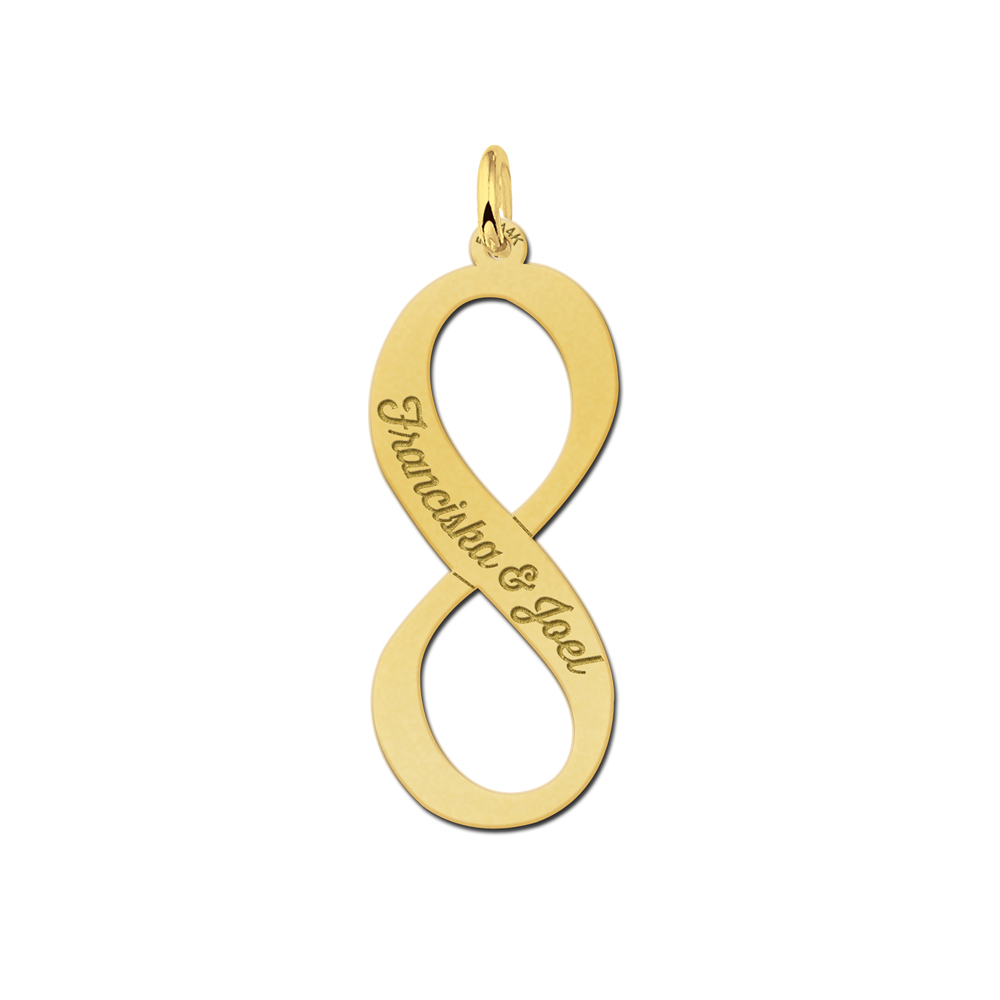 Choose image :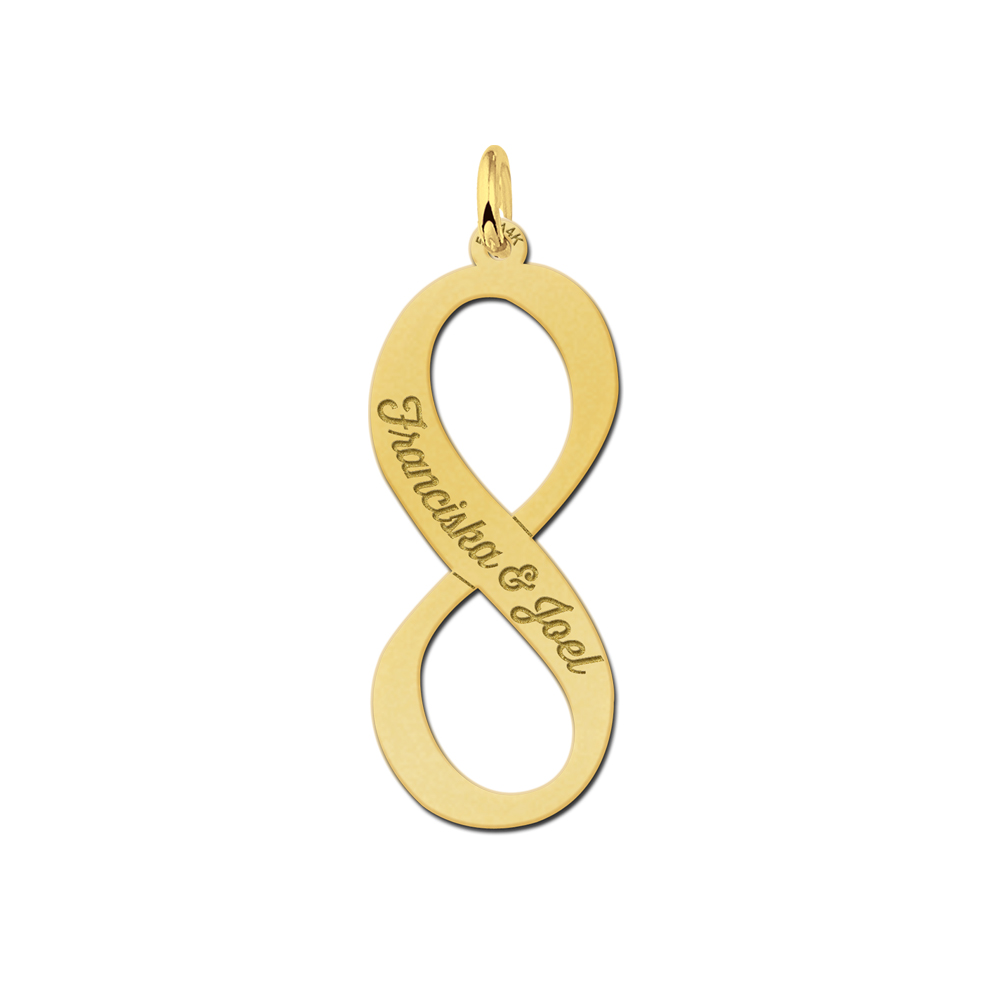 Product information:
Gold Infinity Pendant with Name
No.
GNHI11
Price
The gold infinity pendant has your name ingraved and comes in the size 15mm by 35mm. Your name, word or text will be graved into the pendant by our specialists.

The symbol of infinity is a worldwide known symbol. It represents everything that is infinite in your life. Imagine your friends, family and beloved ones all in one infinite symbol of connectivity.

Please don't forget to add a beautiful delicant necklace to your order so you can place this symbol of infinity on your neck and show it to the ones you love.