Golden Pendant with Dog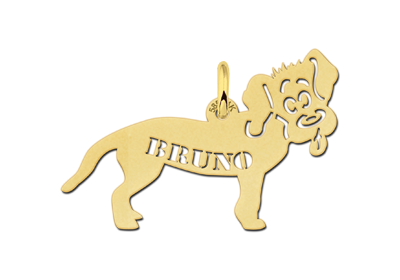 Choose image :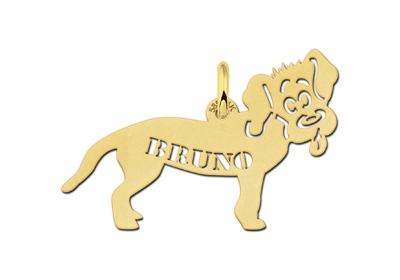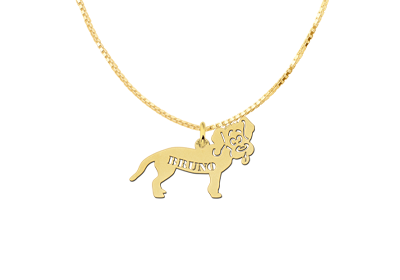 Product information:
Golden Pendant with Dog
No.
GNDH047
Price
This is a golden pendant with dog and name.

Is your dog your companion?
Or do you know someone who loves dogs very much?
Then this is the ideal golden pendant of a loyal dog with the name of your choice in it.
What a marvelous present is this!!

This 14 carat golden pendant with a dog is approx. 34 x 20 mm.
Don't forget to order a matching necklace with it to make your present complete!!