Golden pendant with dolphin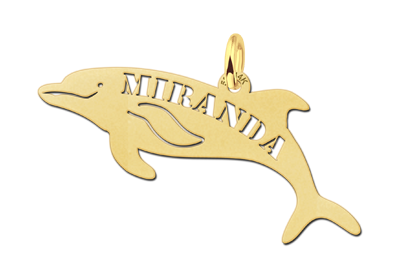 Choose image :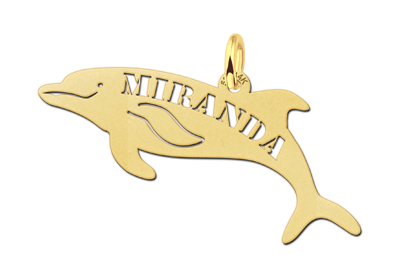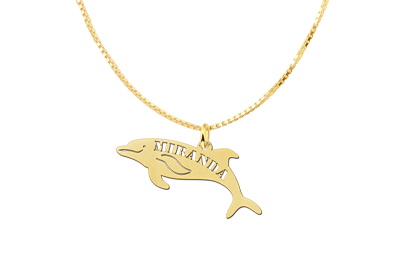 Product information:
Golden pendant with dolphin
No.
GNDH049
Price
This is the golden pendant with dolphin and name.

This is a beautiful gift for the little girl that will have her birthday soon.
Or for that nice boy who is getting his swimming diploma.

In this 14 carat golden playful pendant with a dolphin you can cut out the name of your choice.
The golden pendant with dolphin has the size of approx. 40 x 16 mm.

Don't forget to order a matching necklace with the golden pendant!!