Name charm silver, heart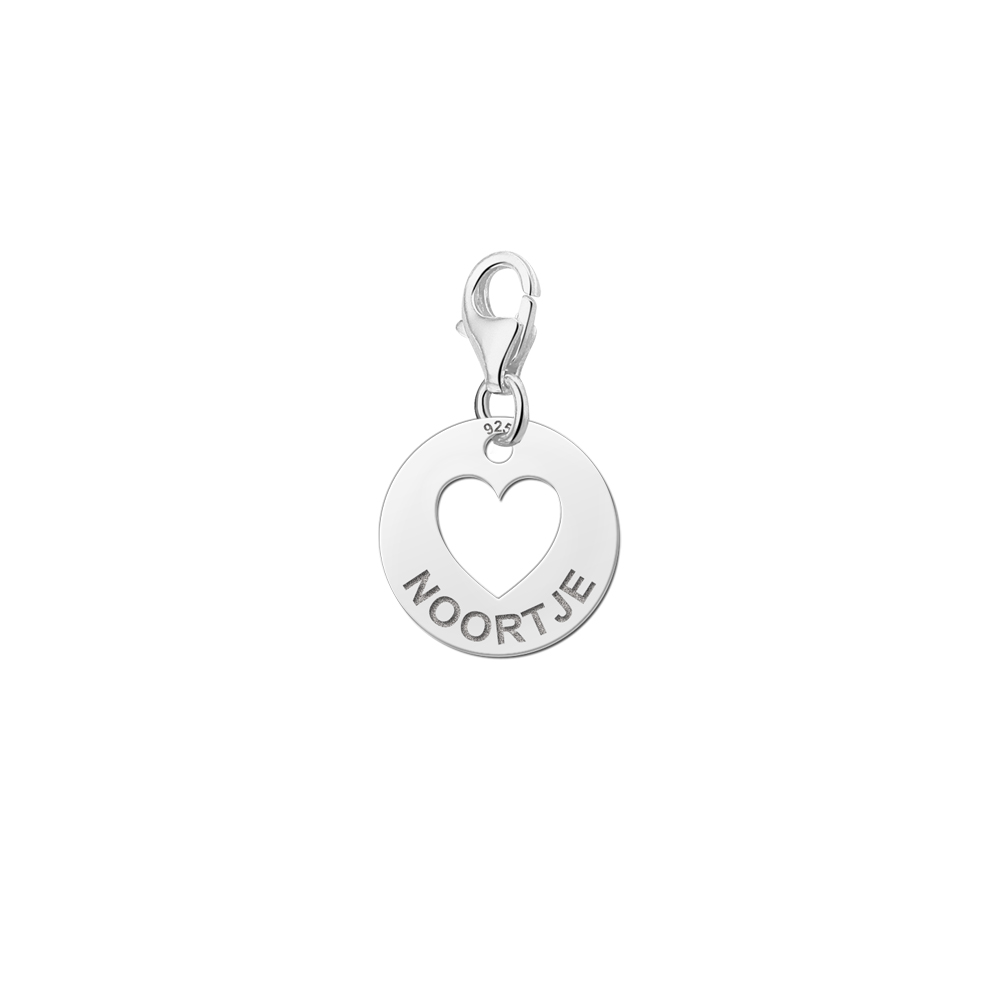 Choose image :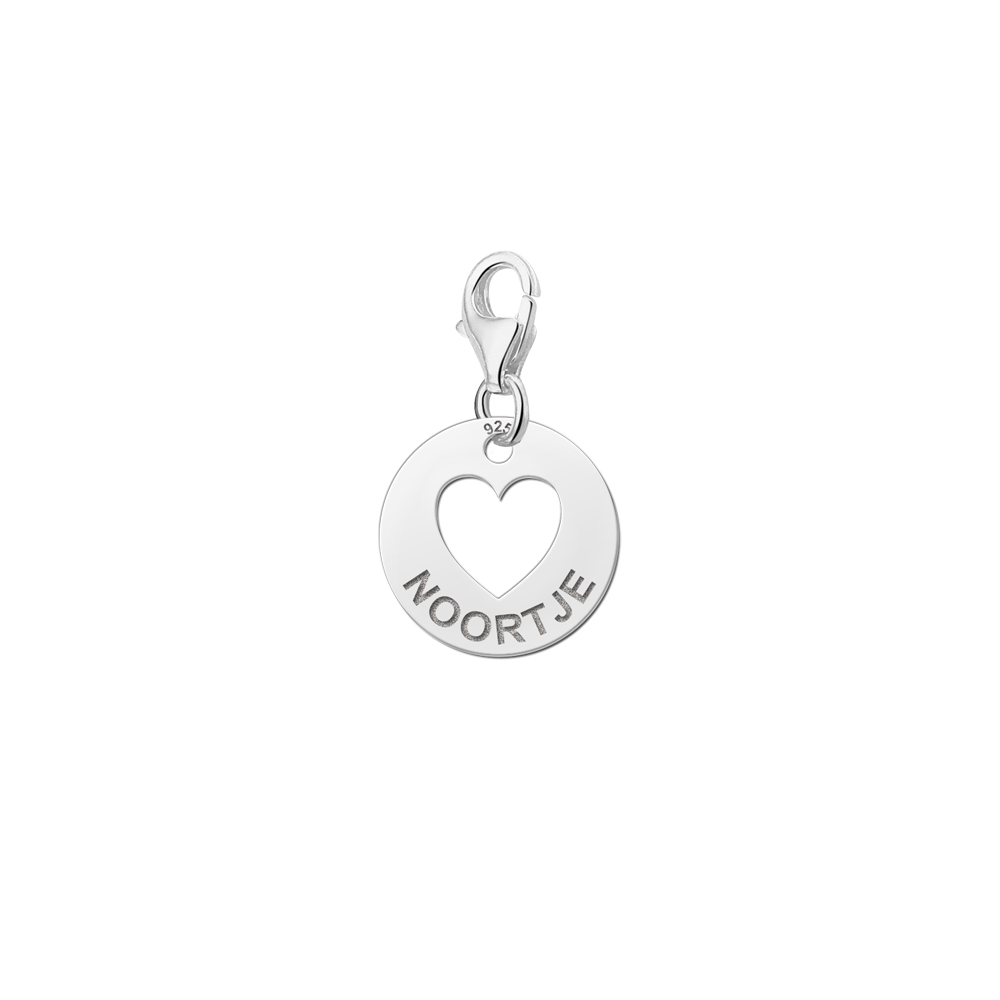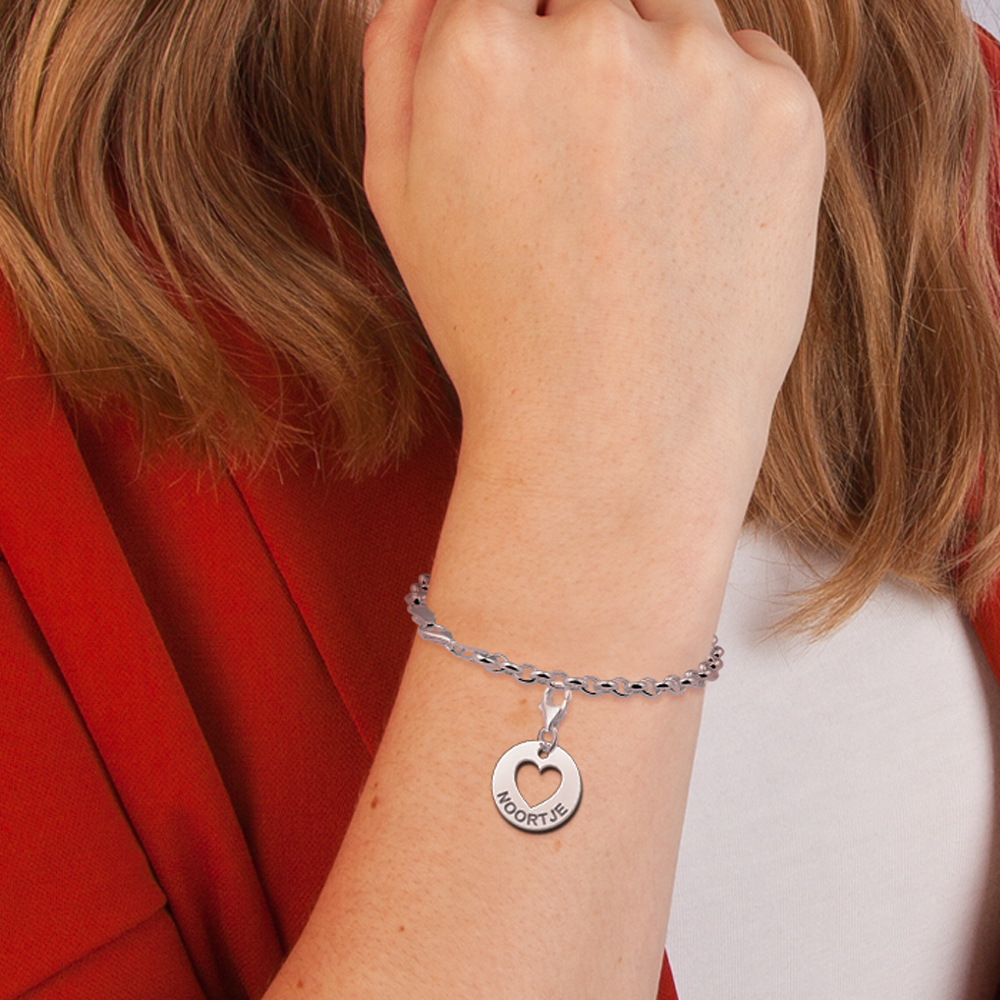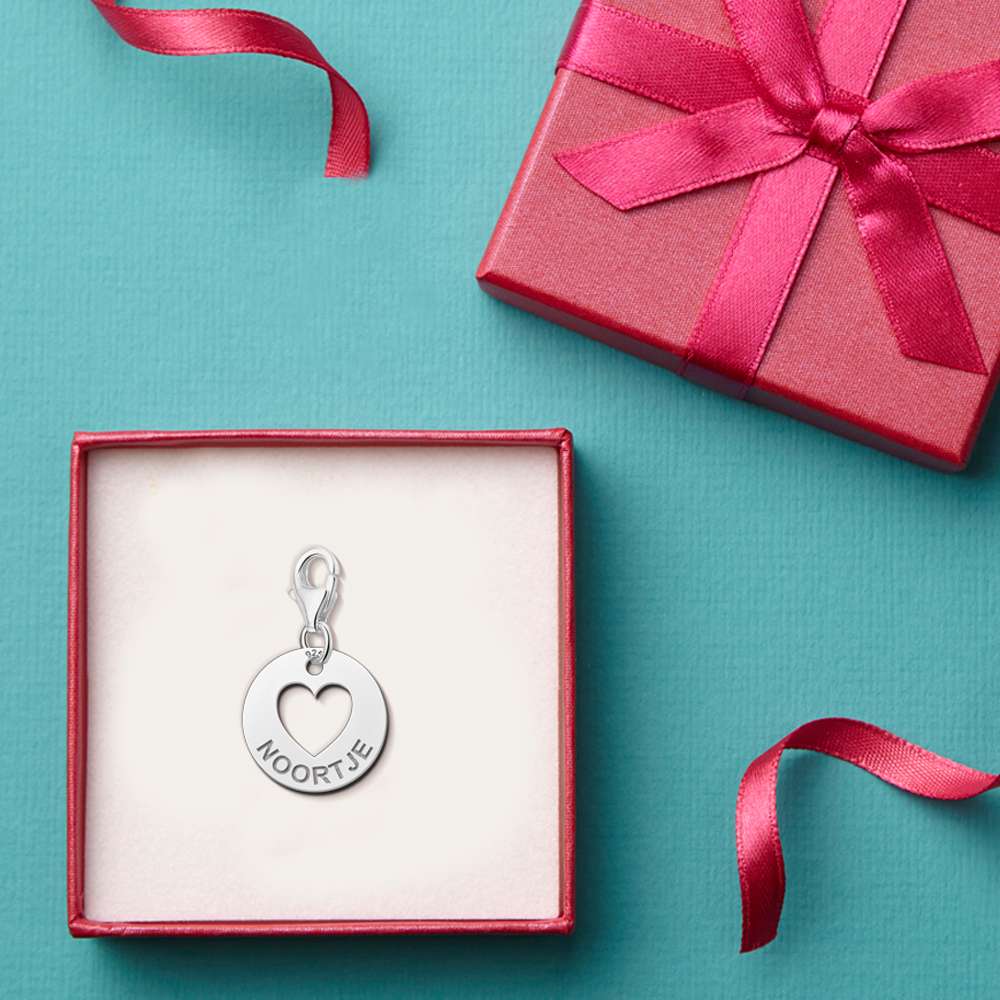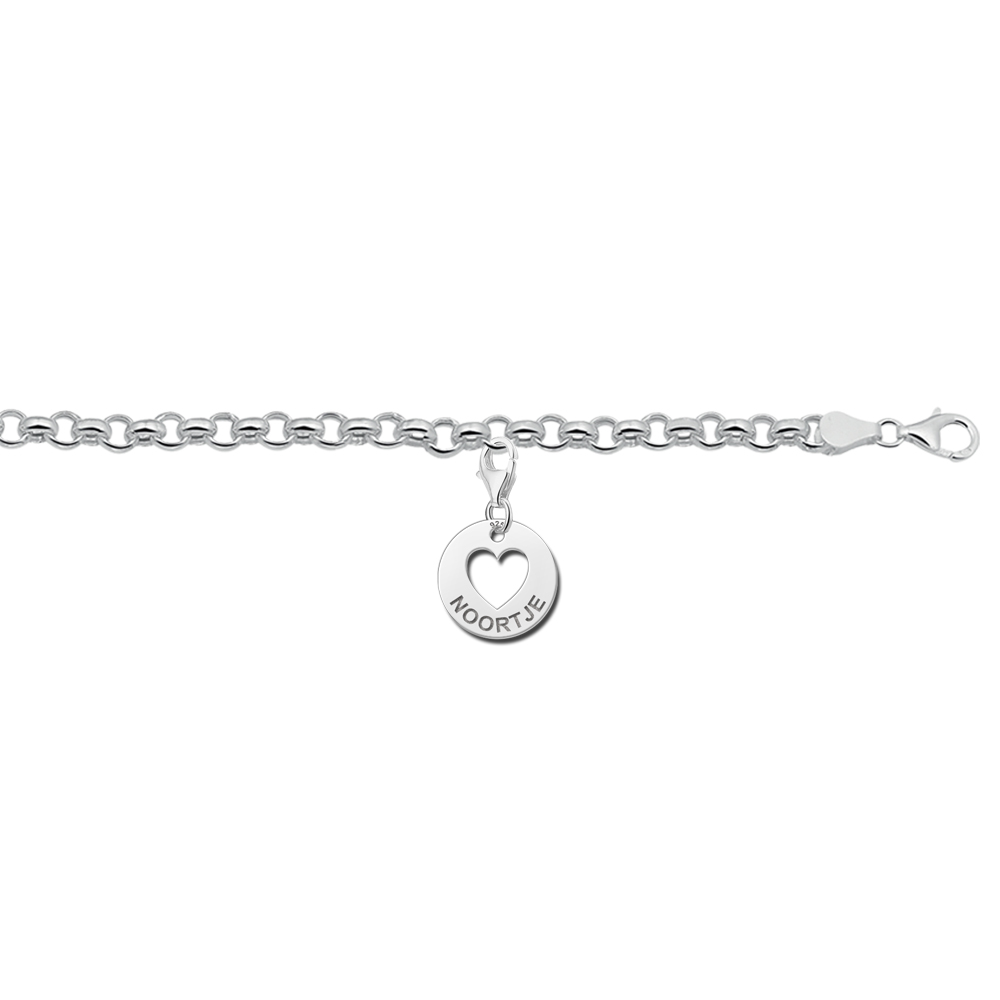 Product information:
Name charm silver, heart
No.
ZNB01
Price
This silver name pendant with loving heart has a circumference of 14 mm and comes with your choice of name. This name pendant shows the world who you love! Who does your heart belong to? The pendant's fishhook makes it easy to hang the name charm on a bracelet or chain. Bracelet available separately.