Name charm silver, star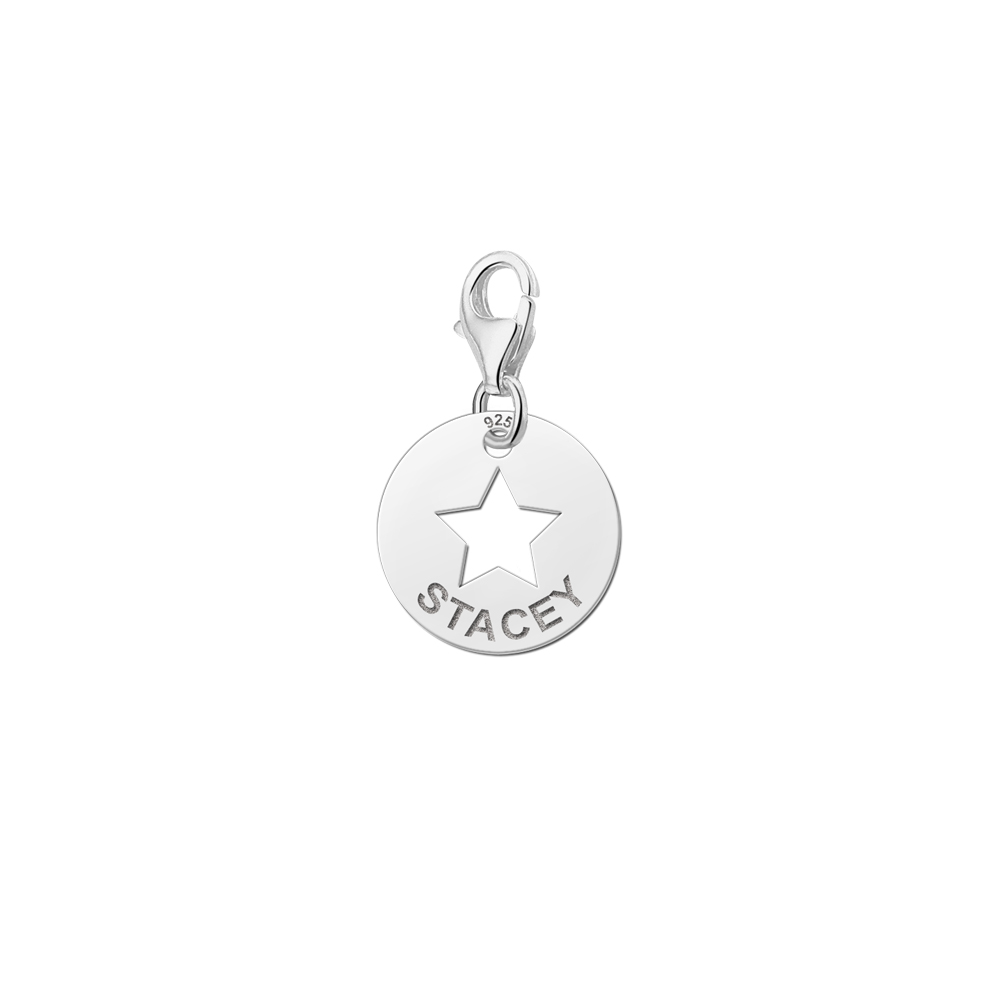 Choose image :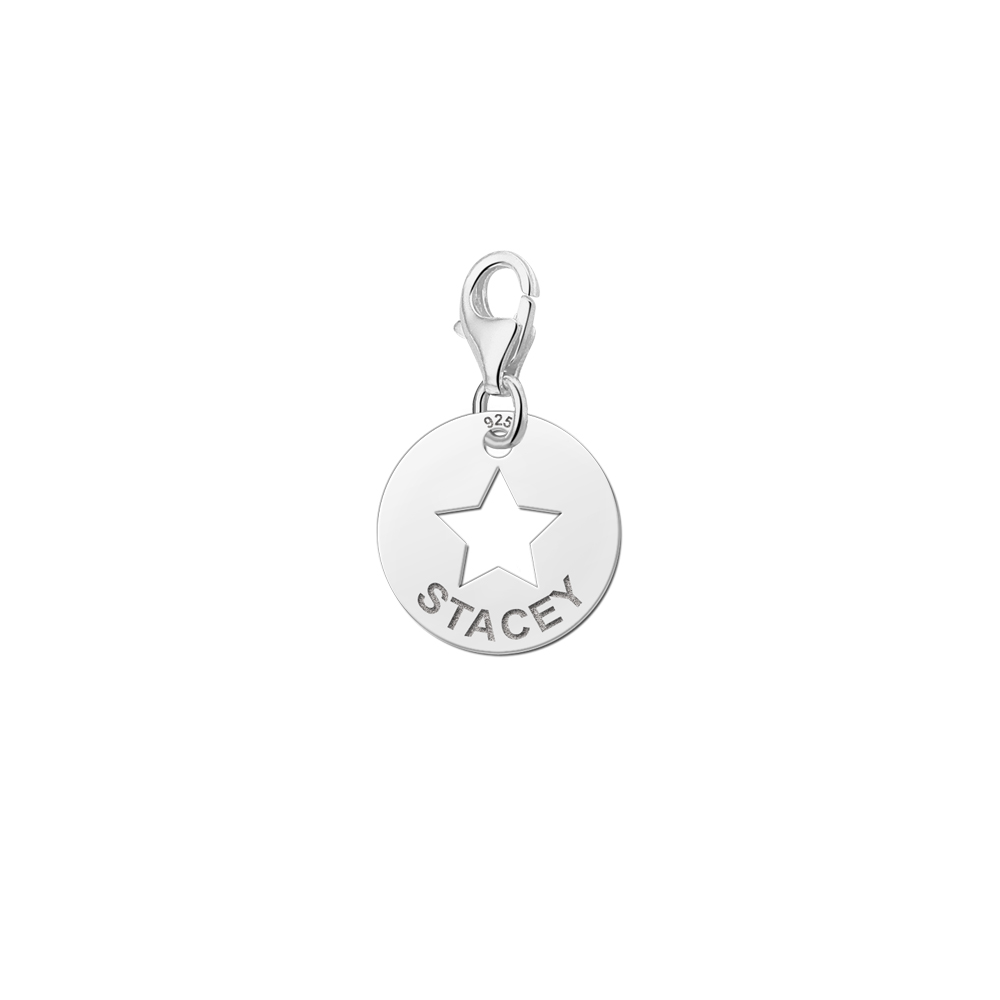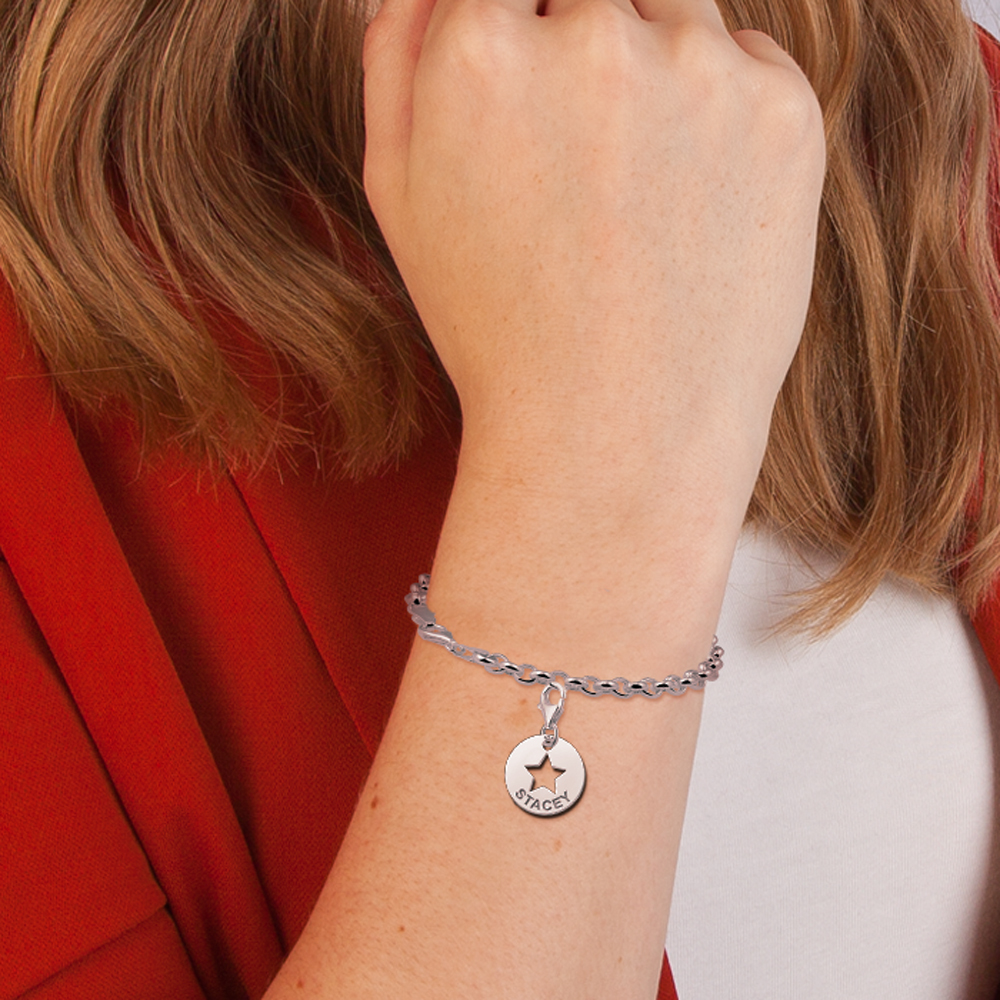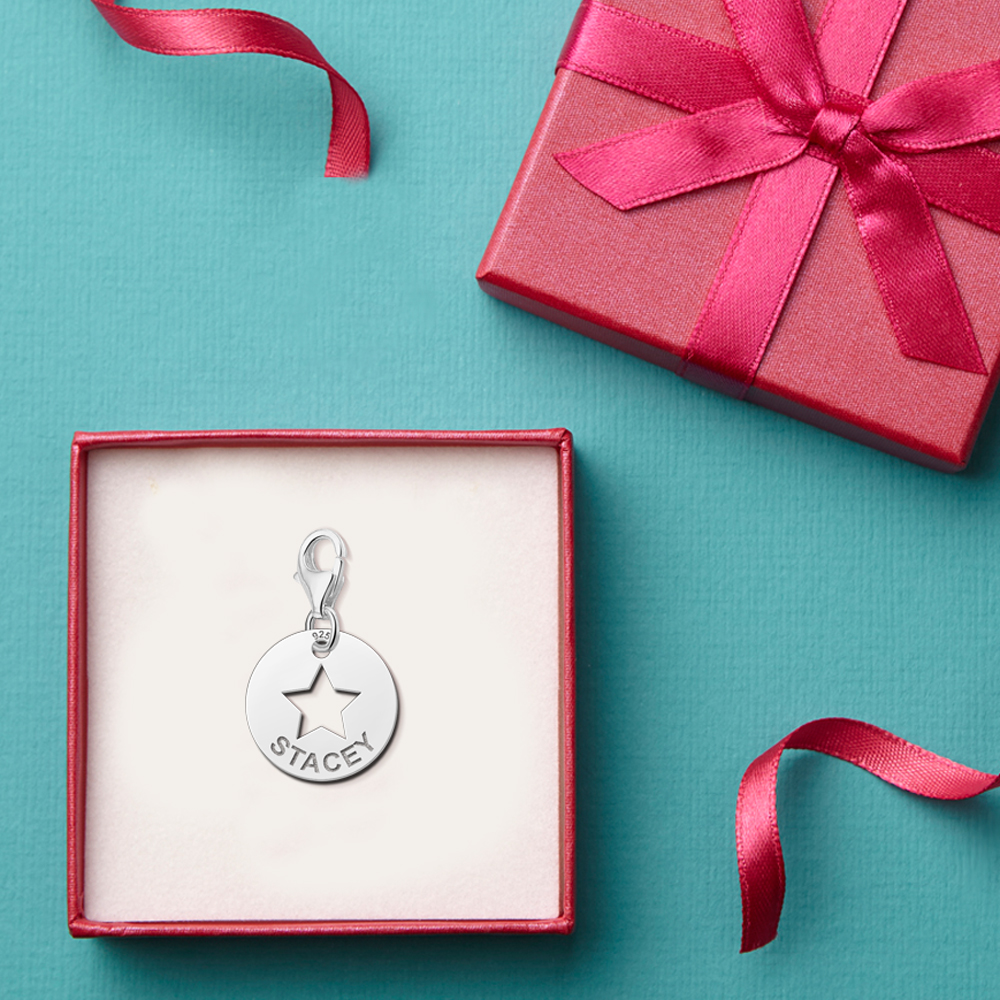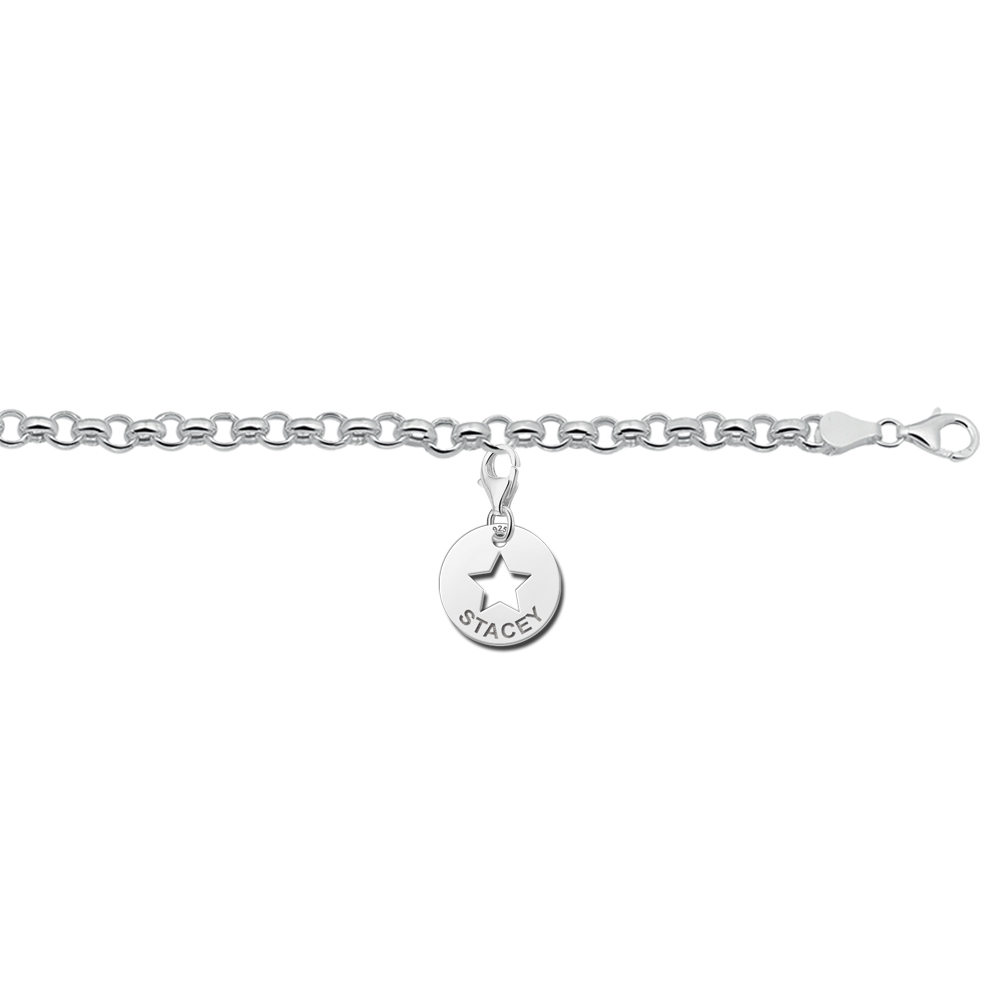 Product information:
Name charm silver, star
No.
ZNB04
Price
This silver name charm with 14 mm circumference and Star comes with your choice of name. Are you a Star, do you feel you are a Star or do you know a Star? Show the world with this name charm! The pendant's fishhook makes it easy to hang the name charm on a bracelet or chain. Braceletavailable separately.