Silver birth pendant feet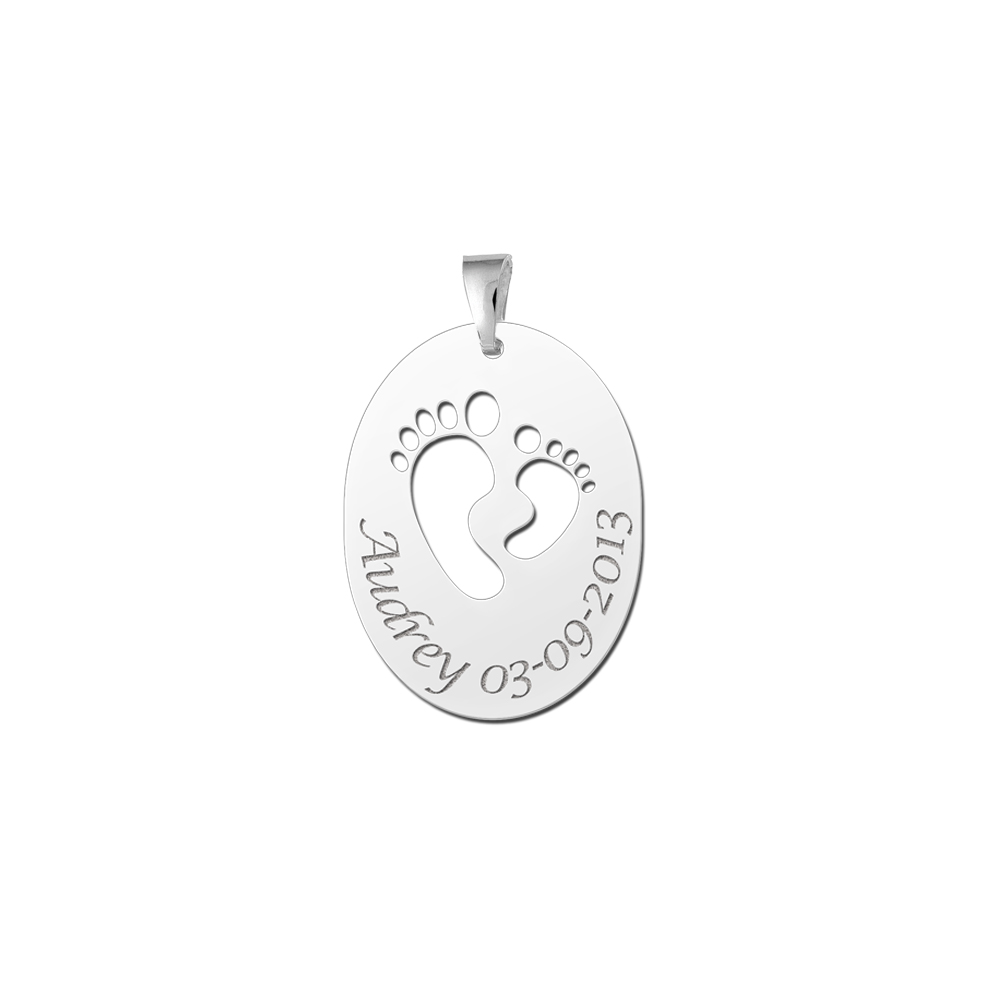 Choose image :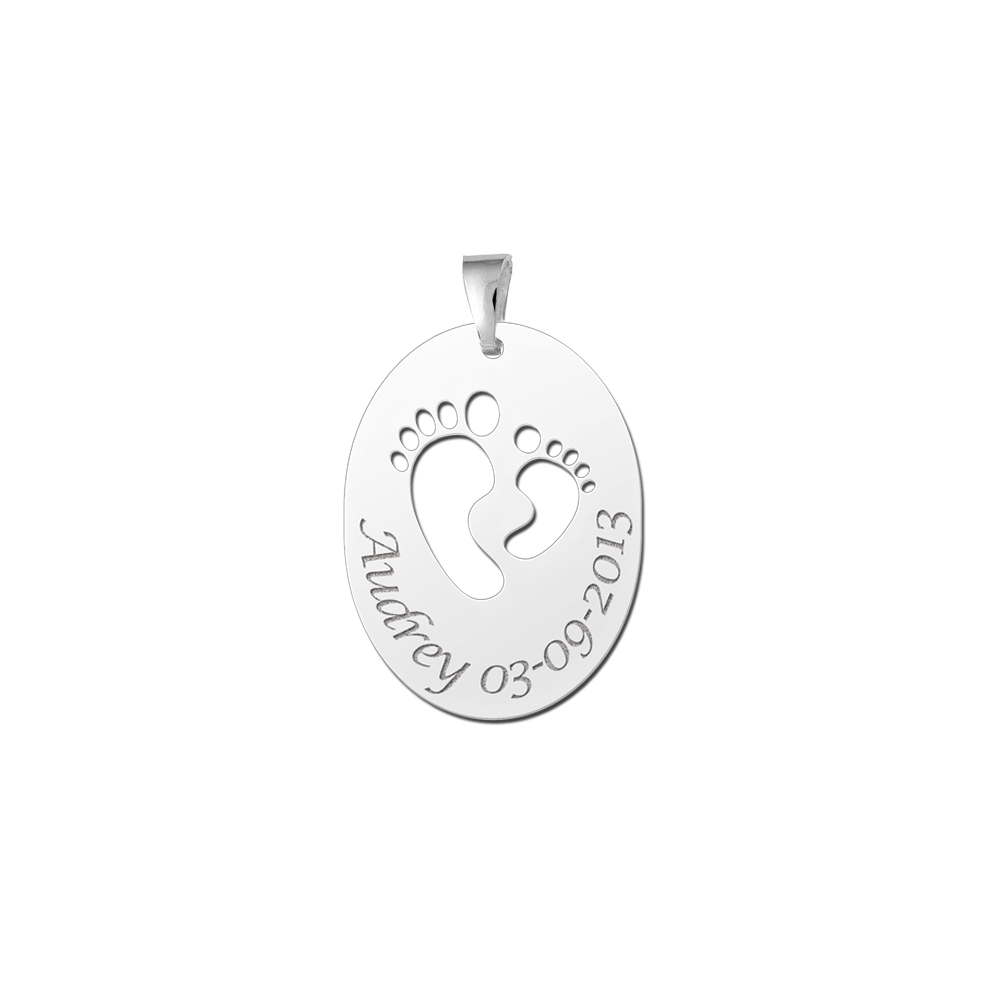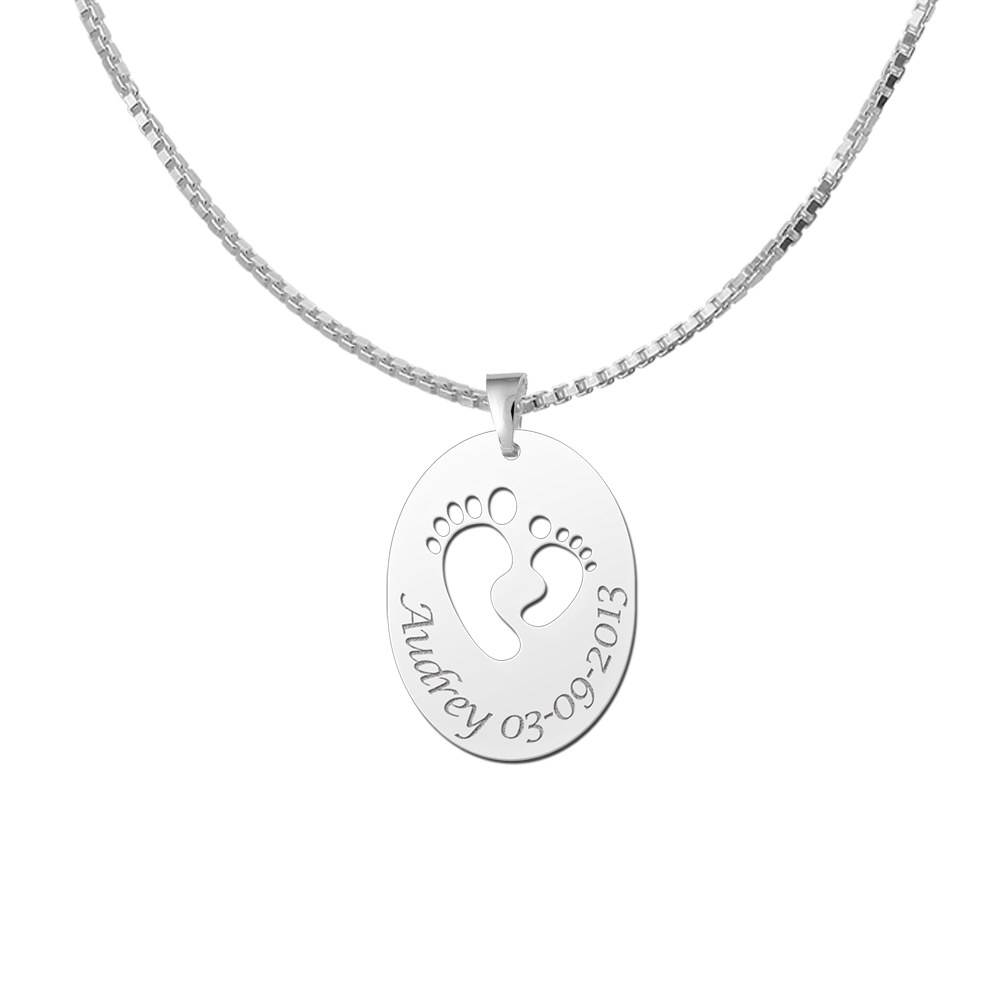 Product information:
Silver birth pendant feet
No.
ZMKH05
Price
Silver birth pendant with little feet.
This Silver birth pendant has a oval in shape and has little babyfeet stamped at the center. We engrave two words in this silver birth pendant with feet, such as the name and date of birth of your child, or two names. The size of the silver pendant with feet is ca16x22mm.

A special birth pendant as a memento of a very special event. For the new mum and dad a very special gift to receive, and great to give!

The necklace is available separately.