Silver heart pendant two hearts
Choose image :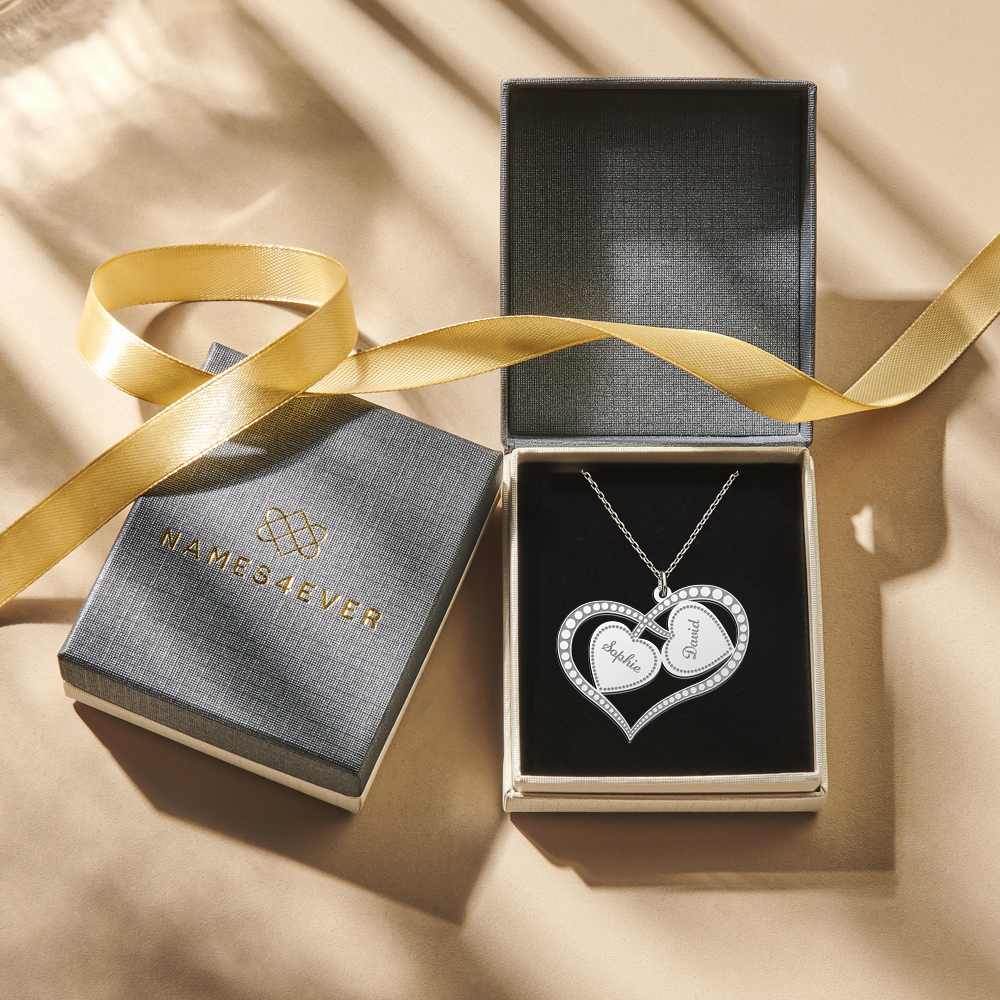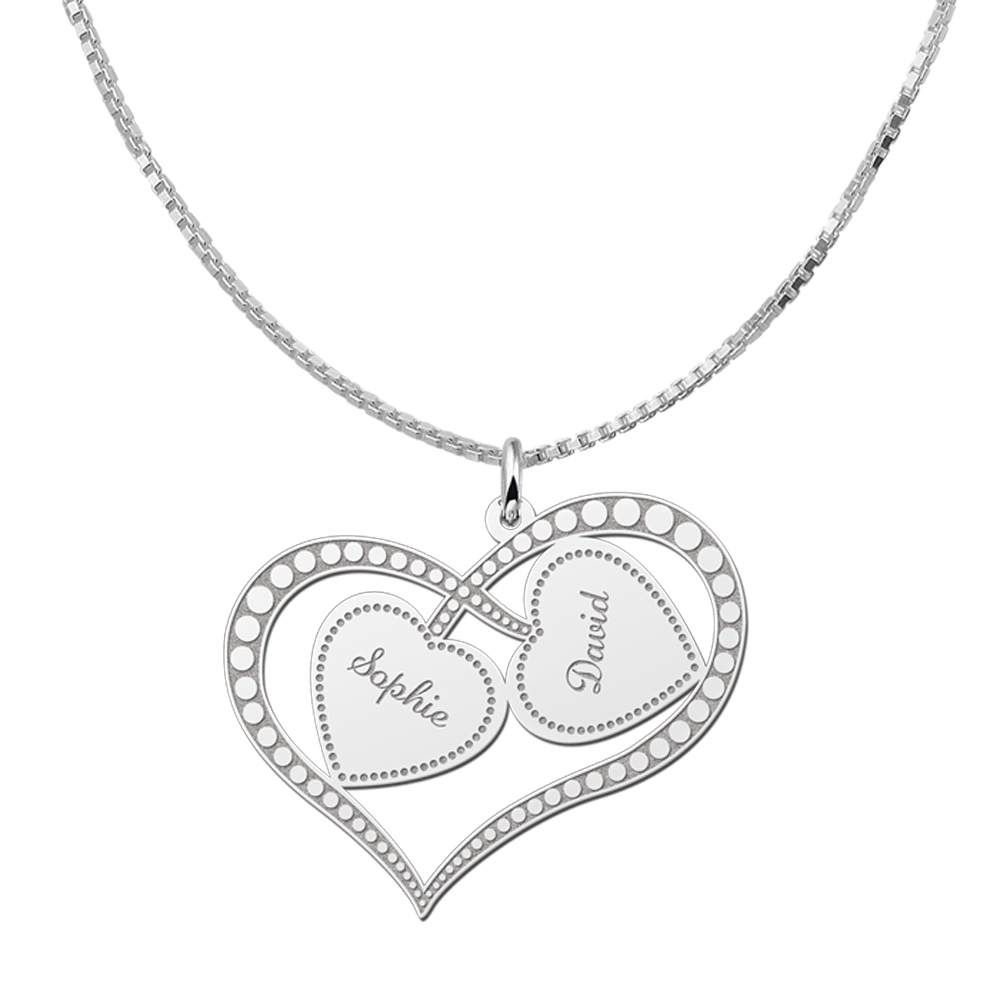 Product information:
Silver heart pendant two hearts
No.
ZFH04
Price
This silver heart pendant suits the modern days! Two hearts beats as one! The most beautiful shape of love between two people.
Which two hearts would you like to see immortalized in this heart pendant of silver? For example your name and your loved one. Or the name of your children. The names are engraved with elegant lettering in the heart pendant.
The silver heart pendant is about 30x37mm and the decorative silver heart shaped rim makes it very modern!
Don't forget to order a matching silver necklace. That will finish your custom made gift!