Silver interlocking pendant, heart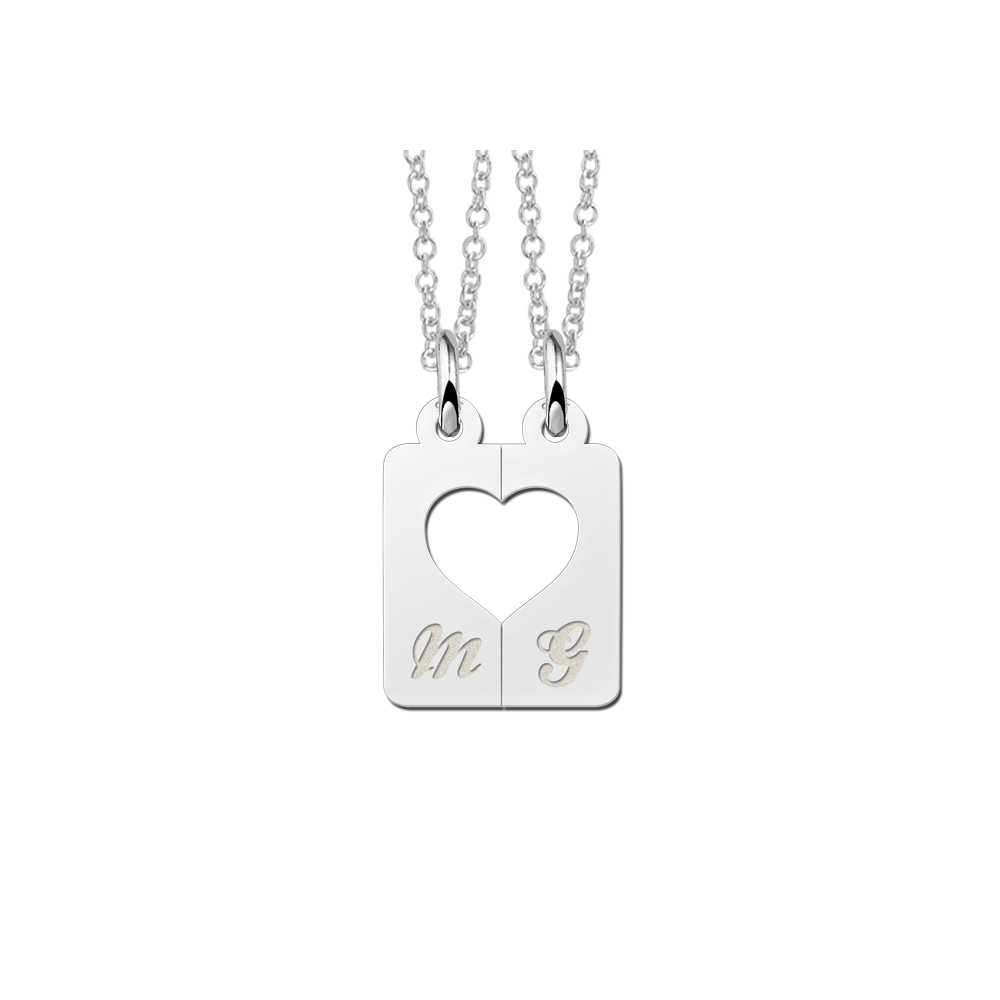 Choose image :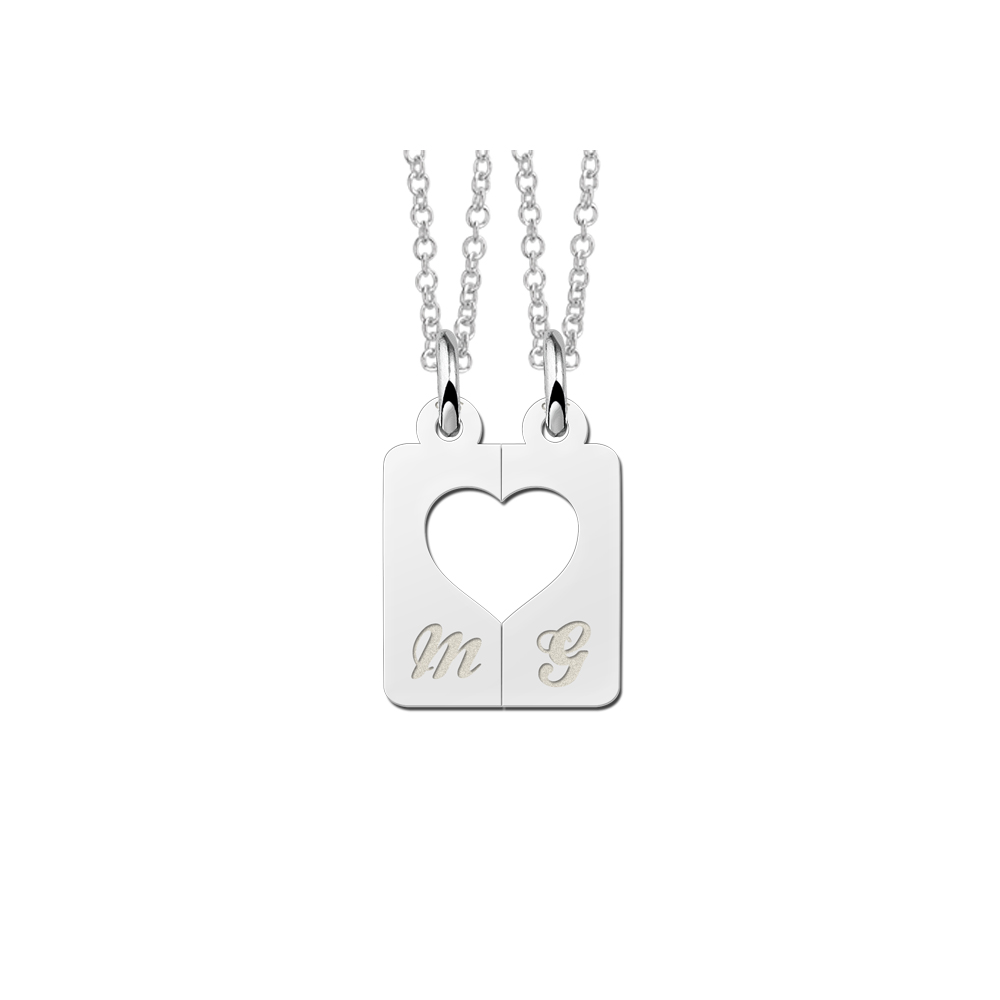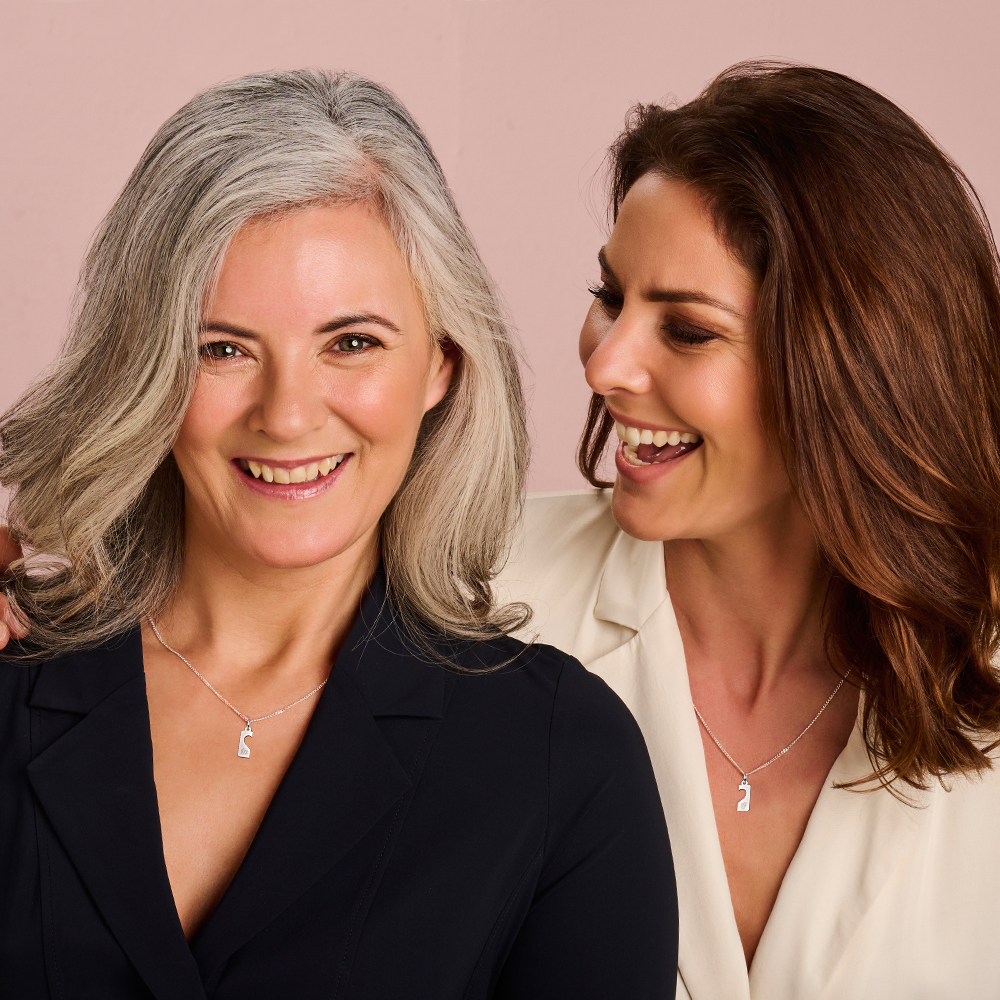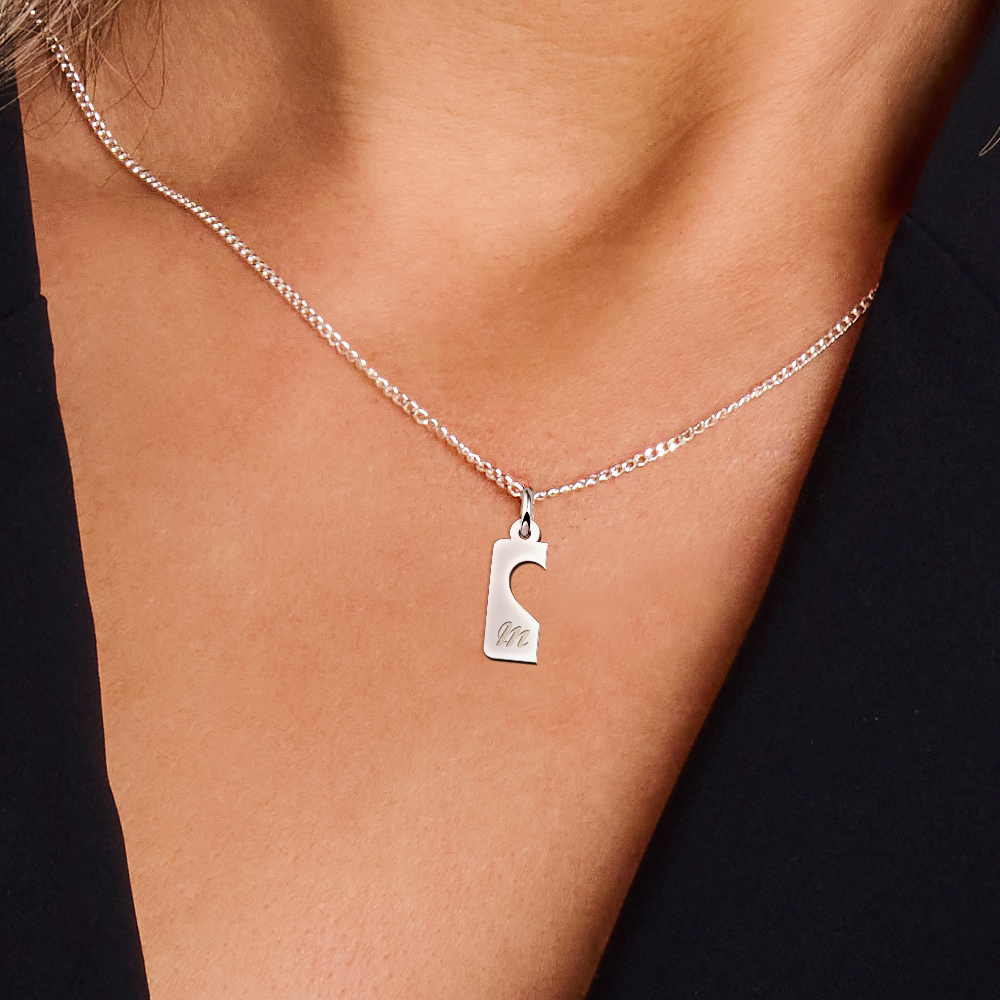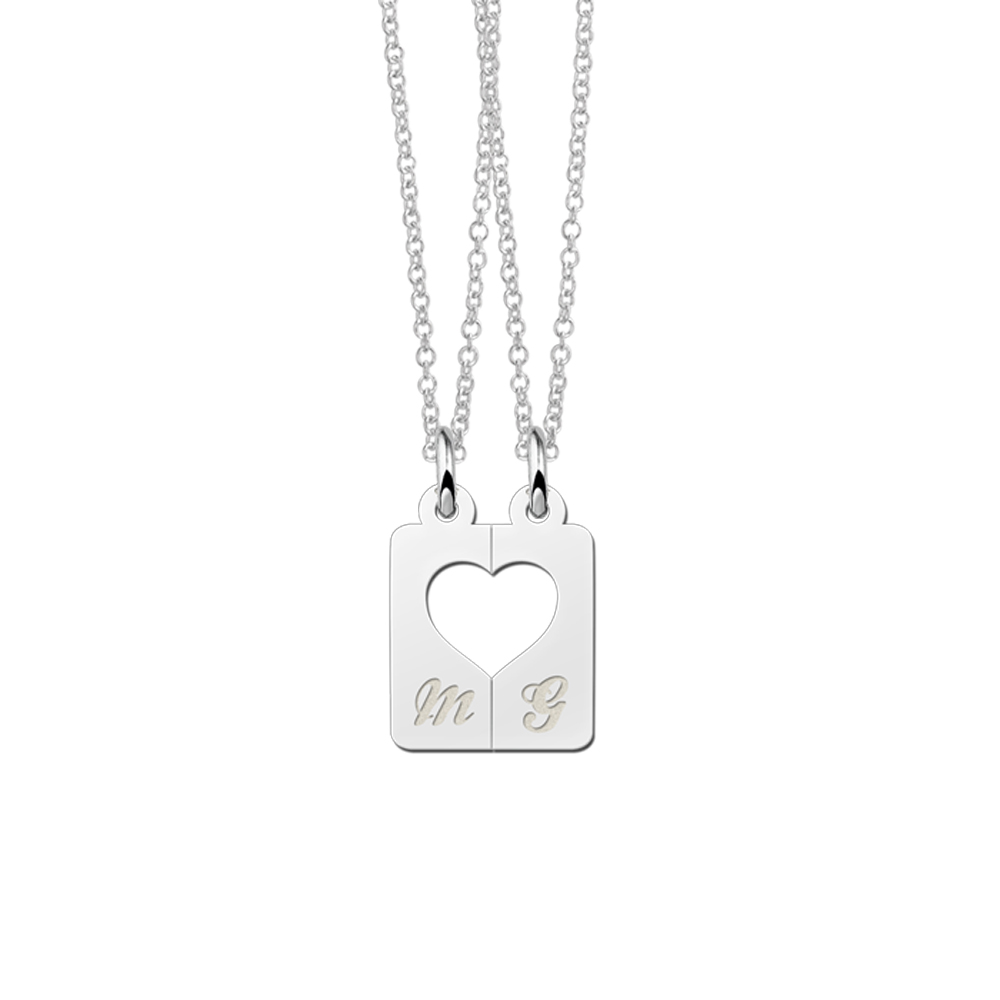 Product information:
Silver interlocking pendant, heart
No.
ZBRH02
Price
This silver heart name pendant is a 4-piece set that interlocks to form a perfect whole. You receive 2 pendants with 2 chains. You wear 1 set yourself and give the other to your best friend or sweetheart (male or female).

The pendants contain your letters and together you create a sweet little heart. Together the pendants are approx. 19 x 15 mm and are supplied with 2 chains.

Quick delivery and shipping is free!