Silver korfball pendant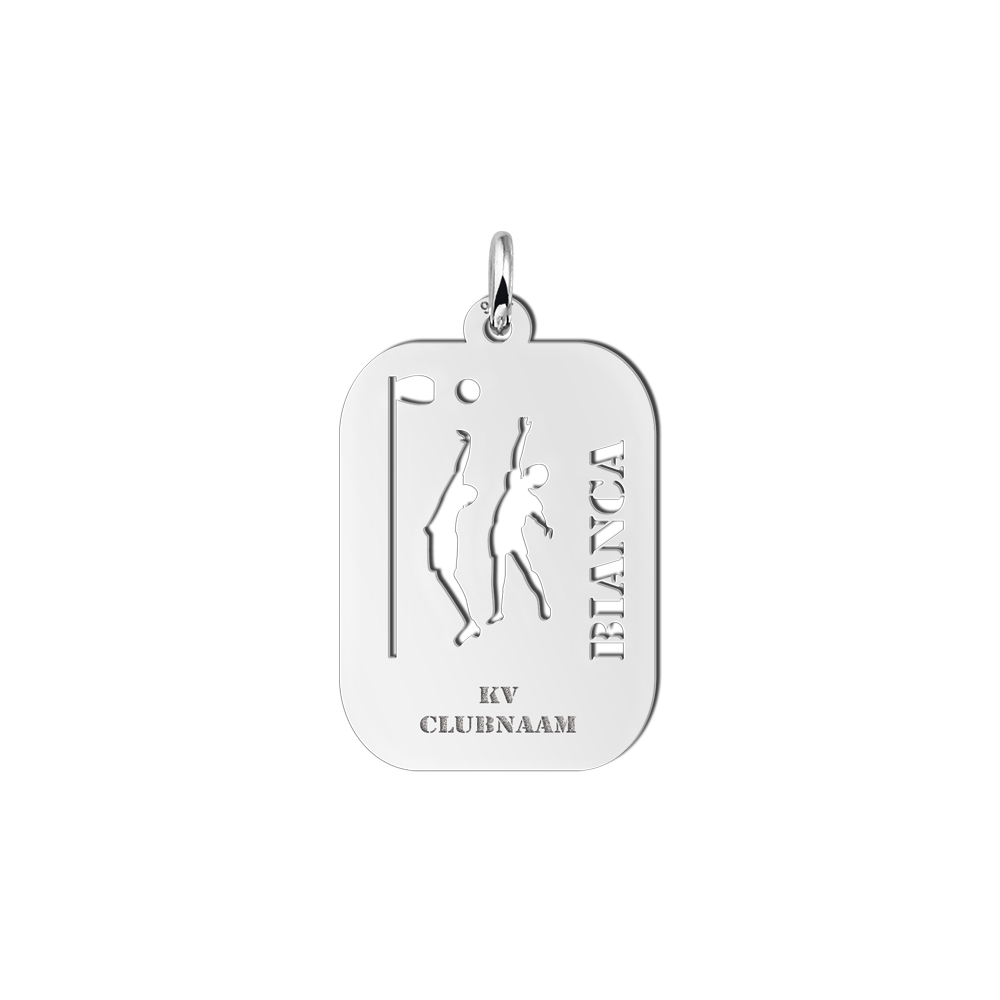 Choose image :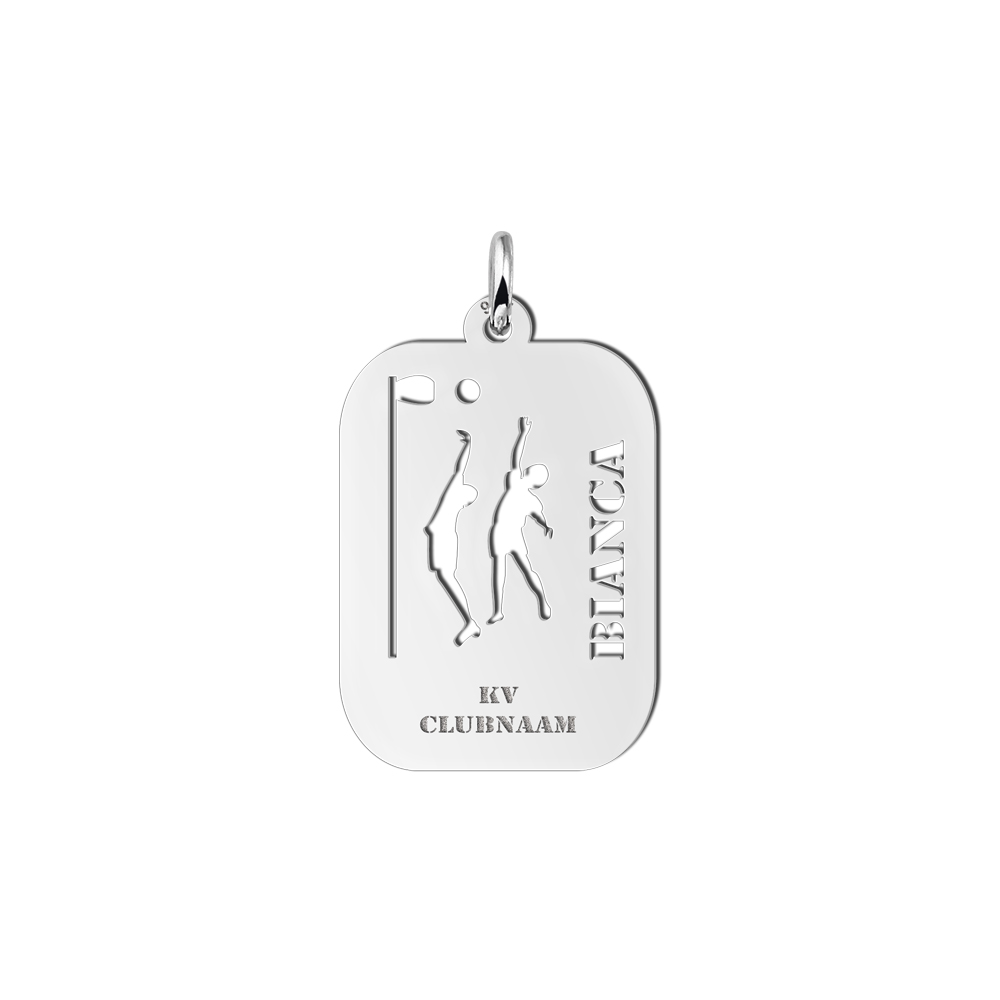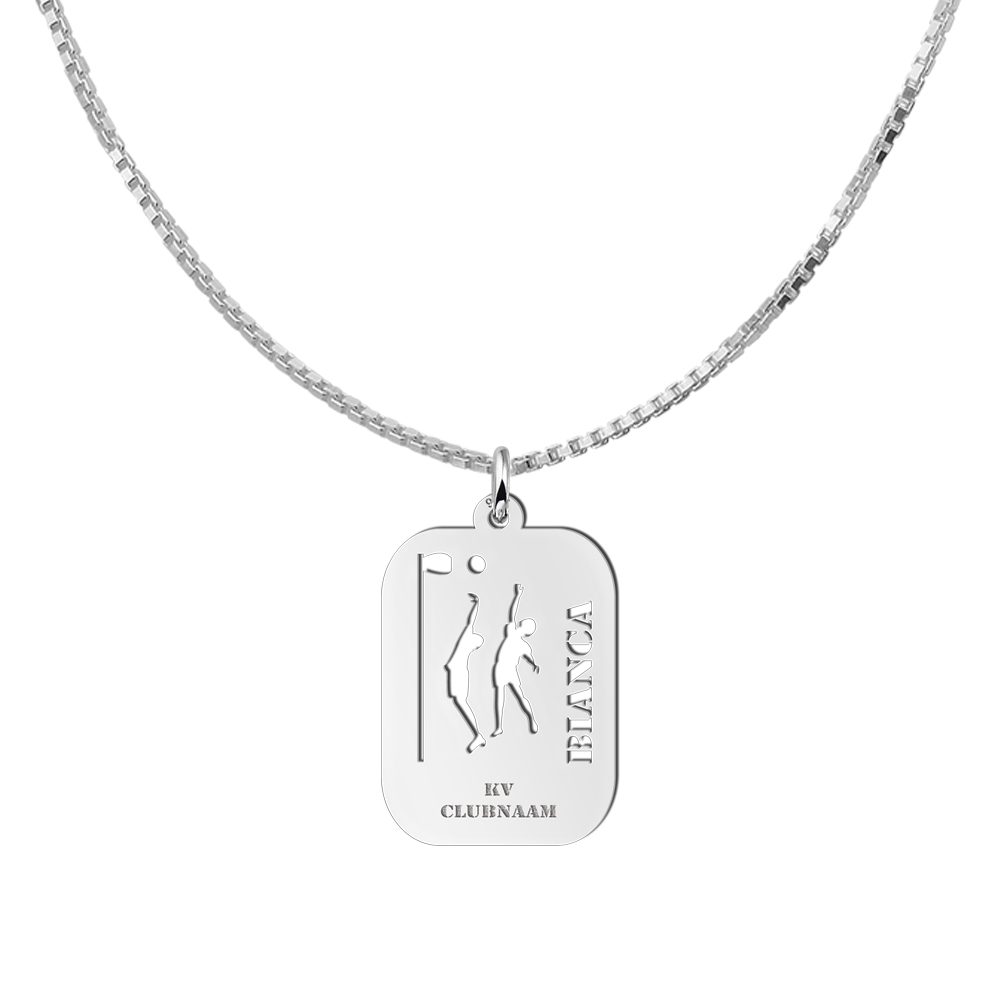 Product information:
Silver korfball pendant
No.
ZSB07
Price
Is korfball your sport? Then this is the silver korfball pendant for you! Design includes korfball players in action, your own name and your club's name. The korfball pendant is approx. 16 x 23 mm. You don't have to add your club's name. If you leave a line blank then nothing will be written there. So you can just have your own name on it! Don't forget to order the matching chain too!