Silver mothers pendant boy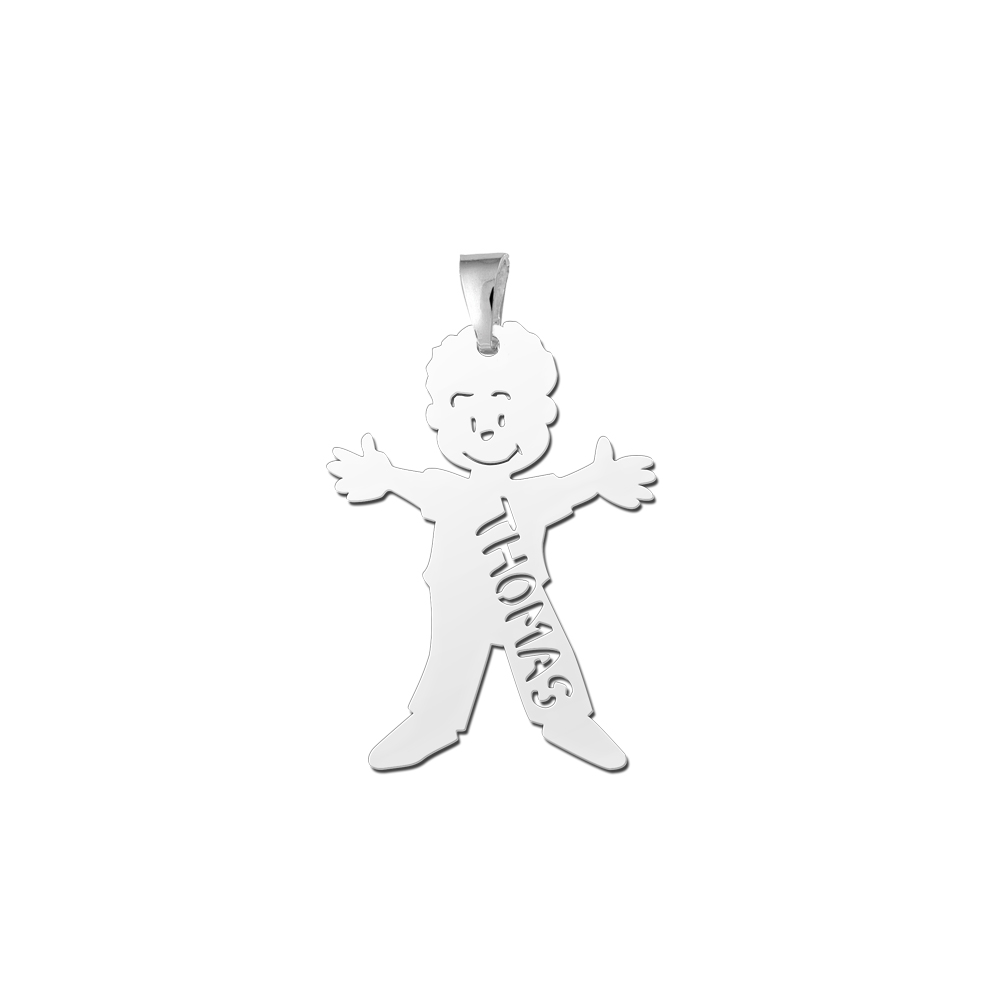 Choose image :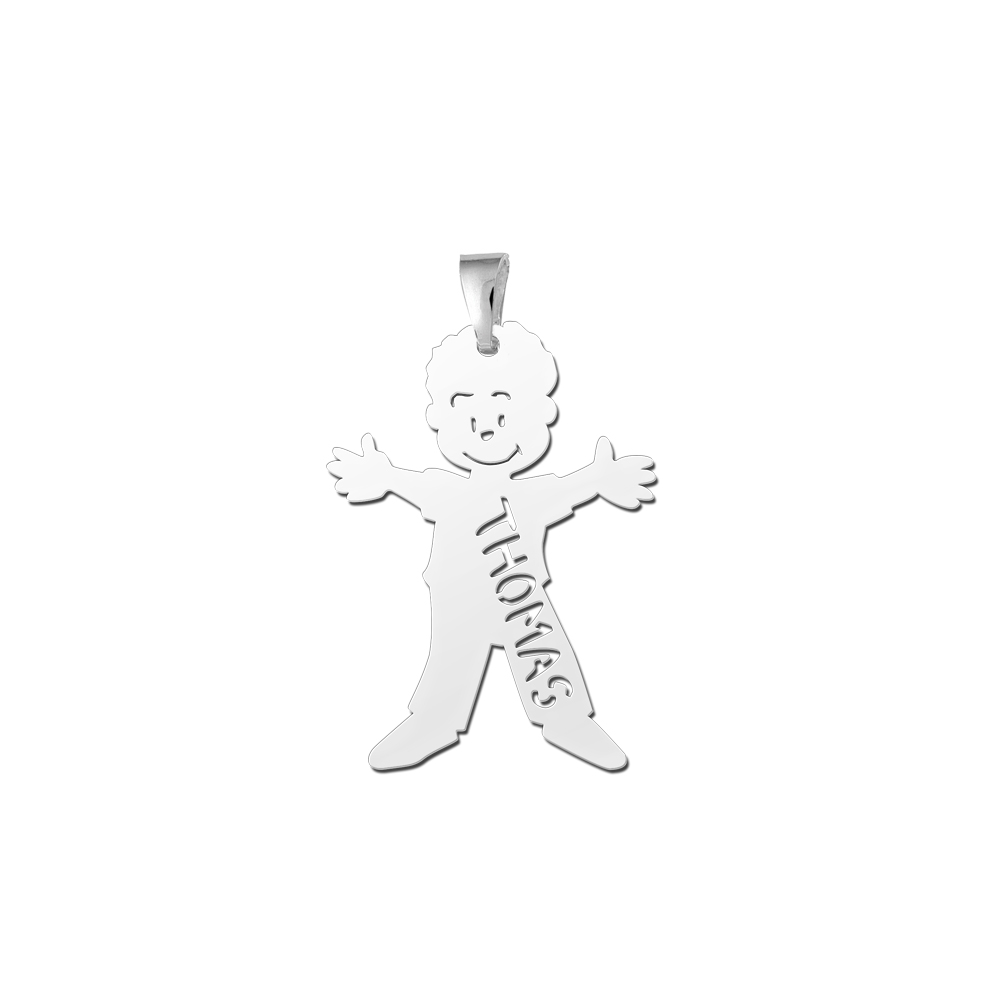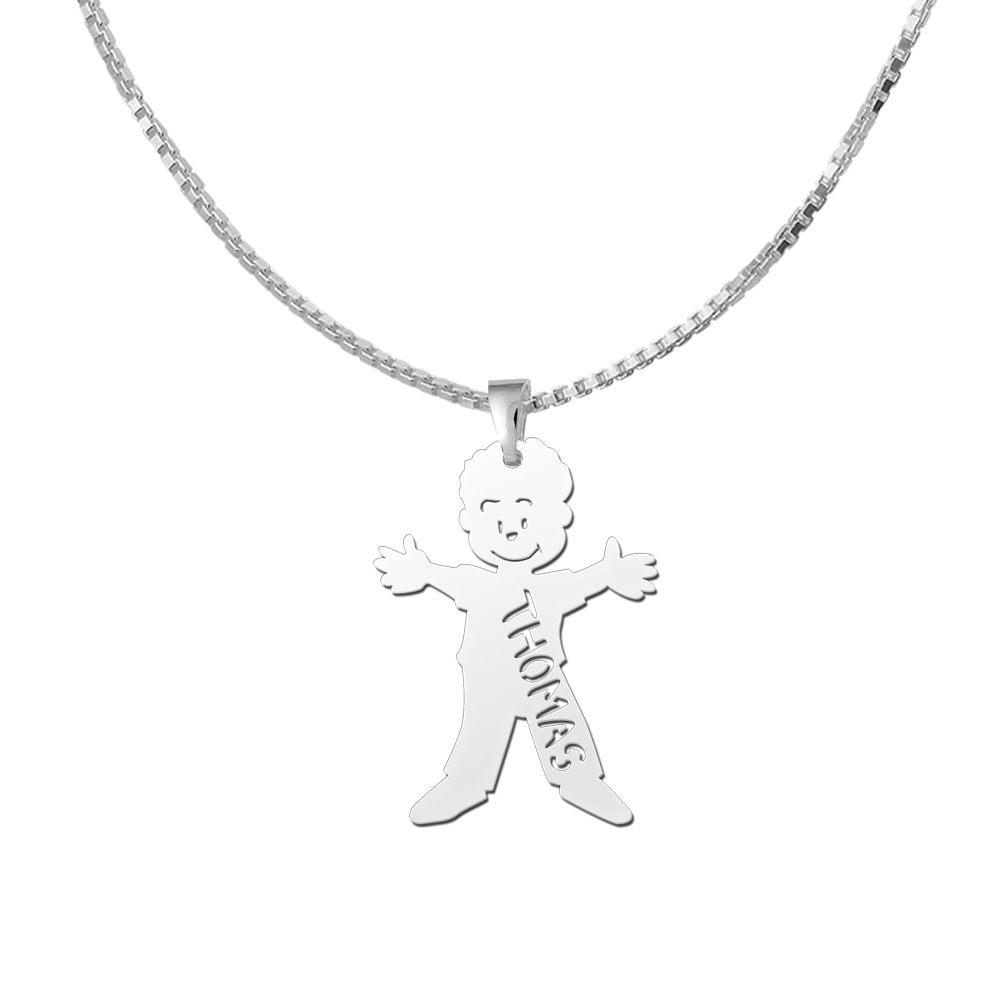 Product information:
Silver mothers pendant boy
No.
ZMKH09
Price
NEW
This is one of our favorite pendants for mothers.
We engrave this boy shaped pendant with the son's name.
This silver pendant is a welcome birthday present for mothers and every father.
This boy mothers pendant is 18 x 27 mm.
A matching necklace for this mothers pendant - boy - can be ordered separately.