Silver namecharm repeat heart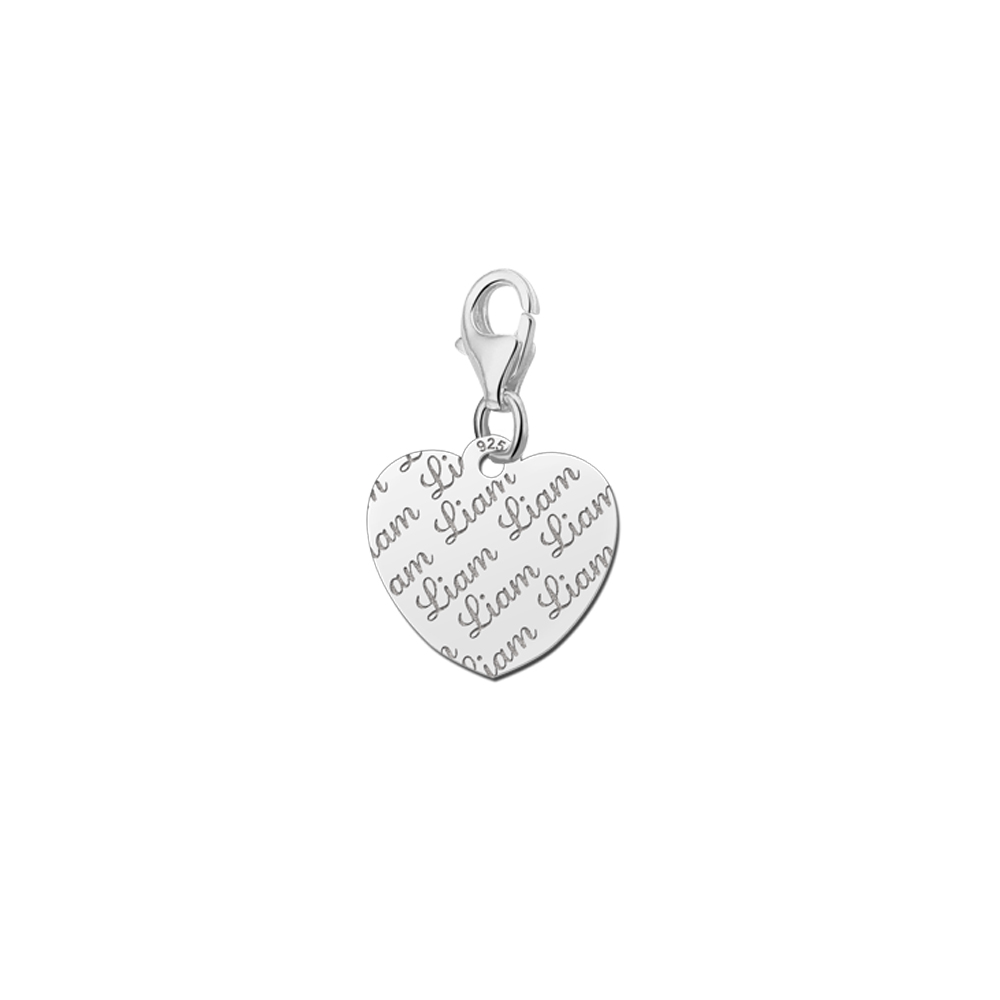 Choose image :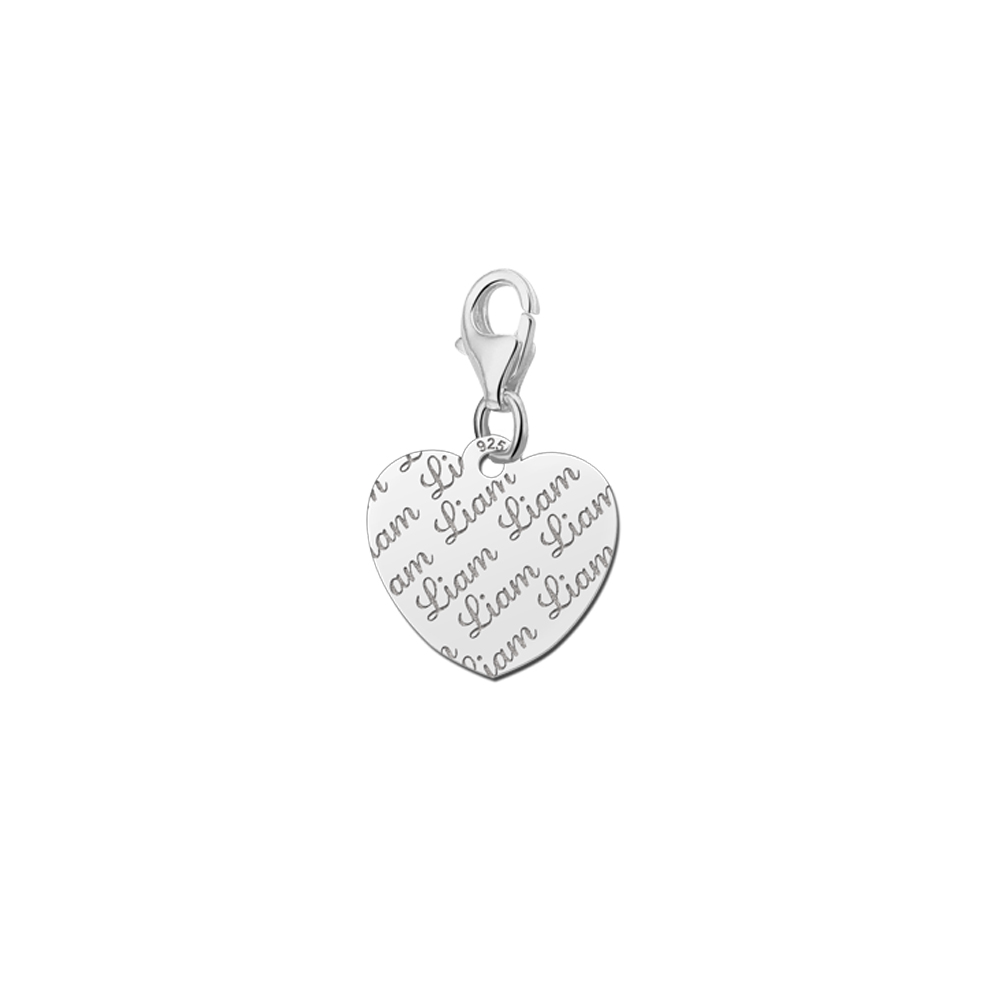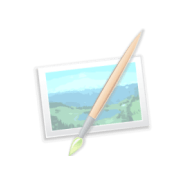 Product information:
Silver namecharm repeat heart
No.
ZNB17
Price
Sterling Silver name charm heart. In the heart-shaped charm the name of your choice will be engraved repeatedly. This ca. 14 mm namecharm has a fishhook which makes it so easy to hang the namecharm on your own bracelet or necklace. The repetitive pattern makes this charm the trendy variant of the familiar engraved name tag.