Silver namependant family heart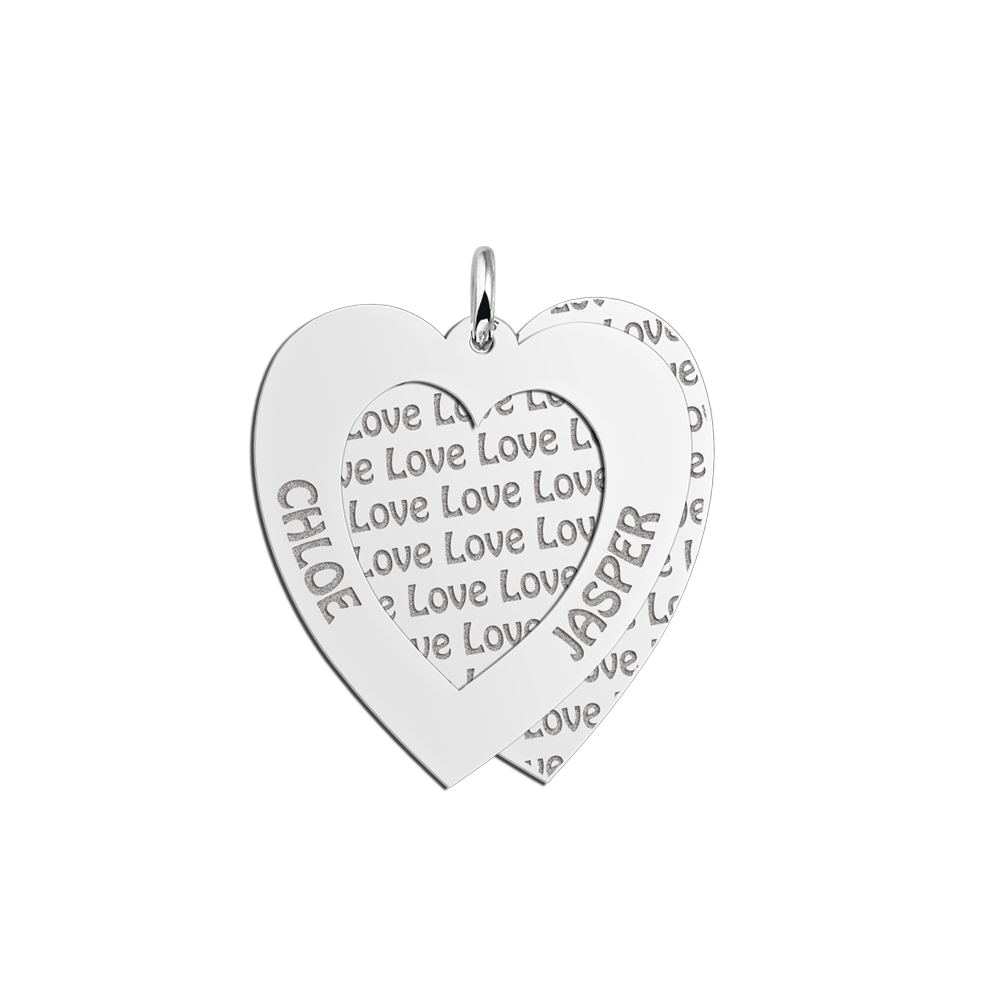 Choose image :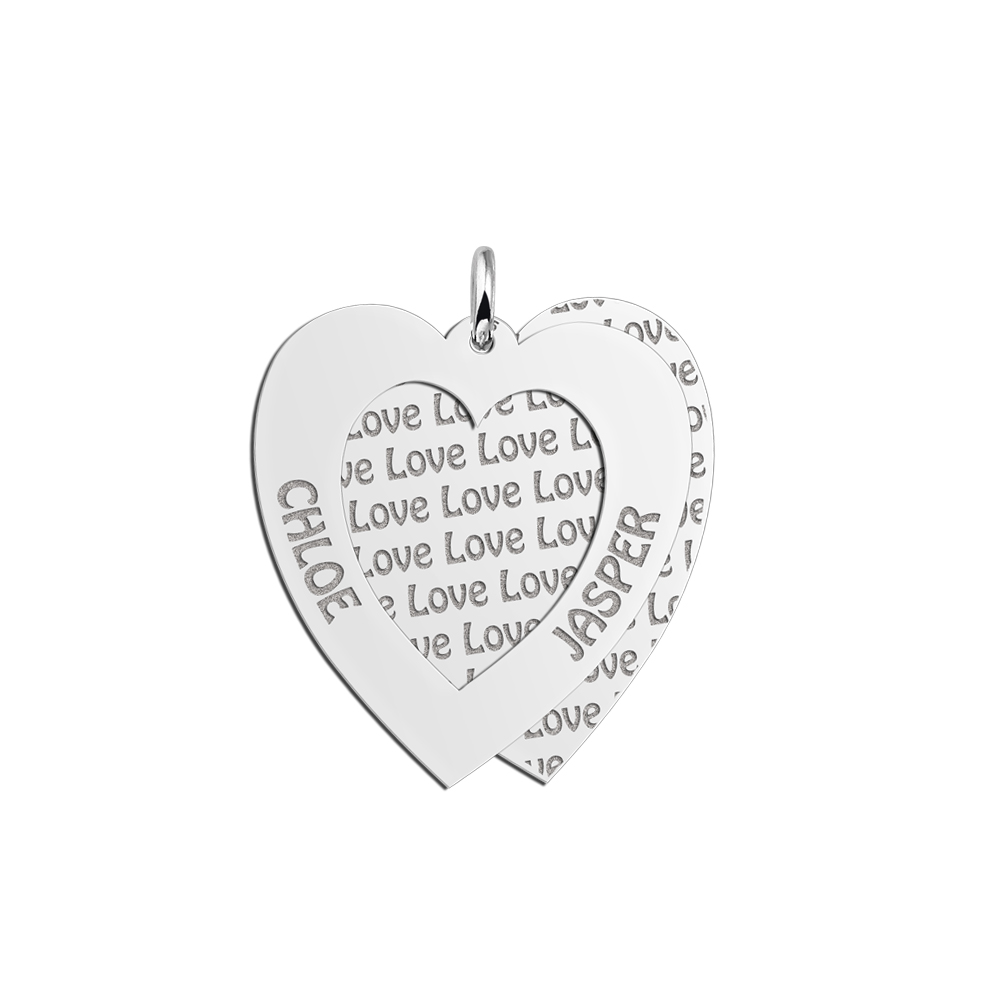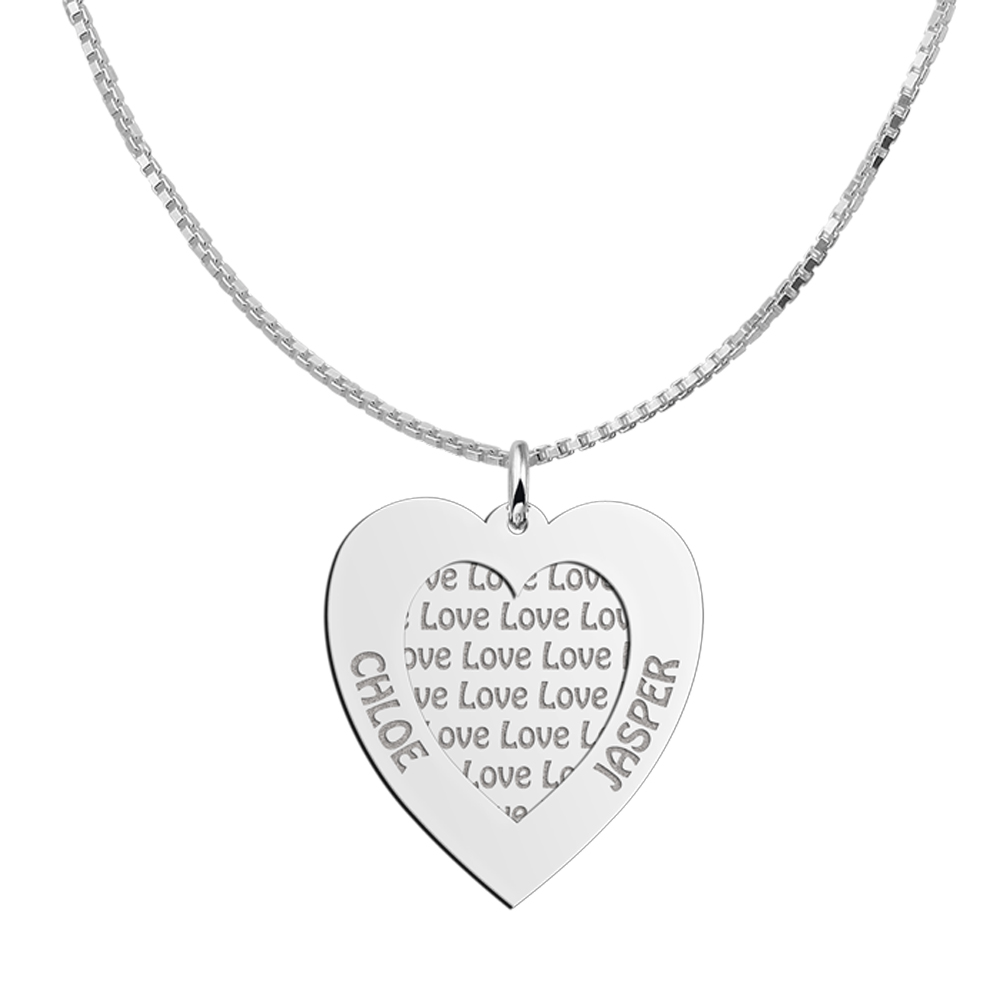 Product information:
Silver namependant family heart
No.
ZFH02
Price
The name pendants heart-shaped comes in pairs. Well-chosen words – Hope, Faith and Love – are repeated on the back pendant. The names you choose (of your family, children, grandchildren, brothers, sisters or sweetheart) are on the front pendant. Or put the names of your best friends on a family pendant. Your family close to you, with this special silver pendant, size about 26 x 29 mm. The family pendant makes an excellent gift. Matching necklaces can be ordered separately.