Silver namependant family tree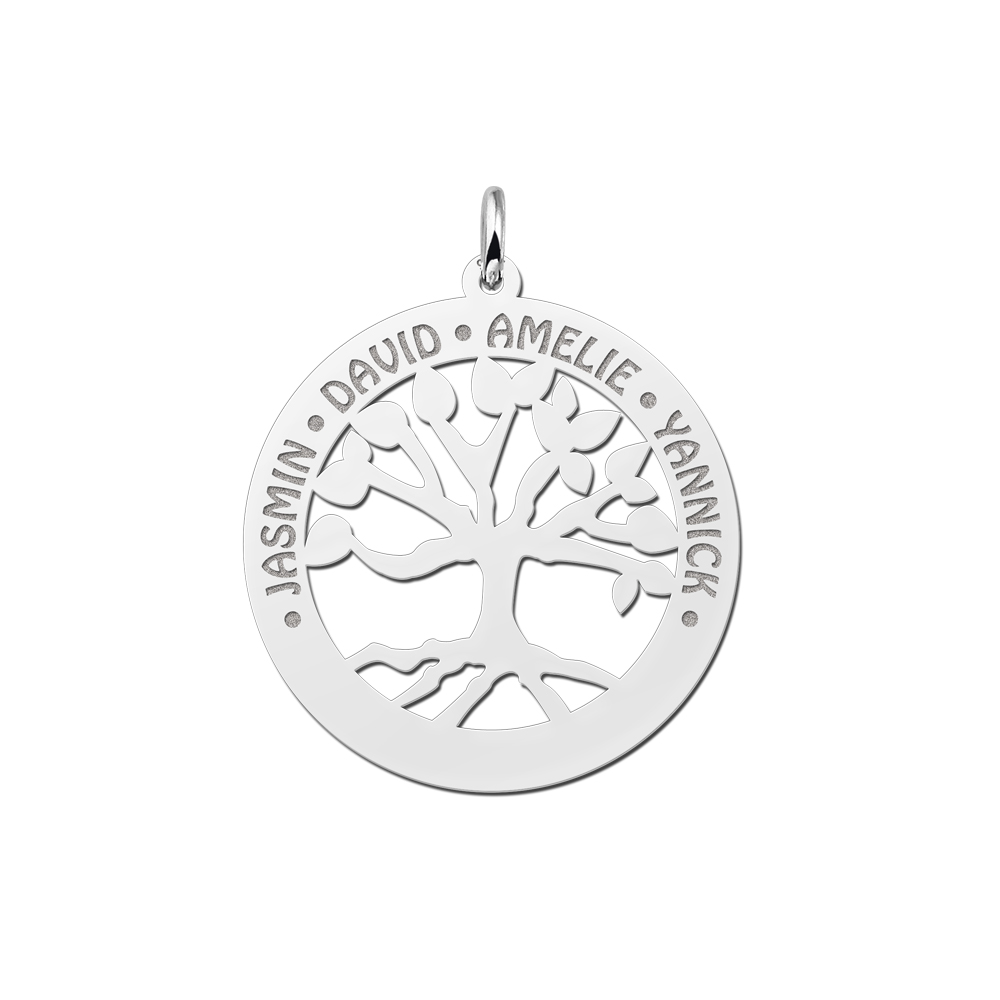 Choose image :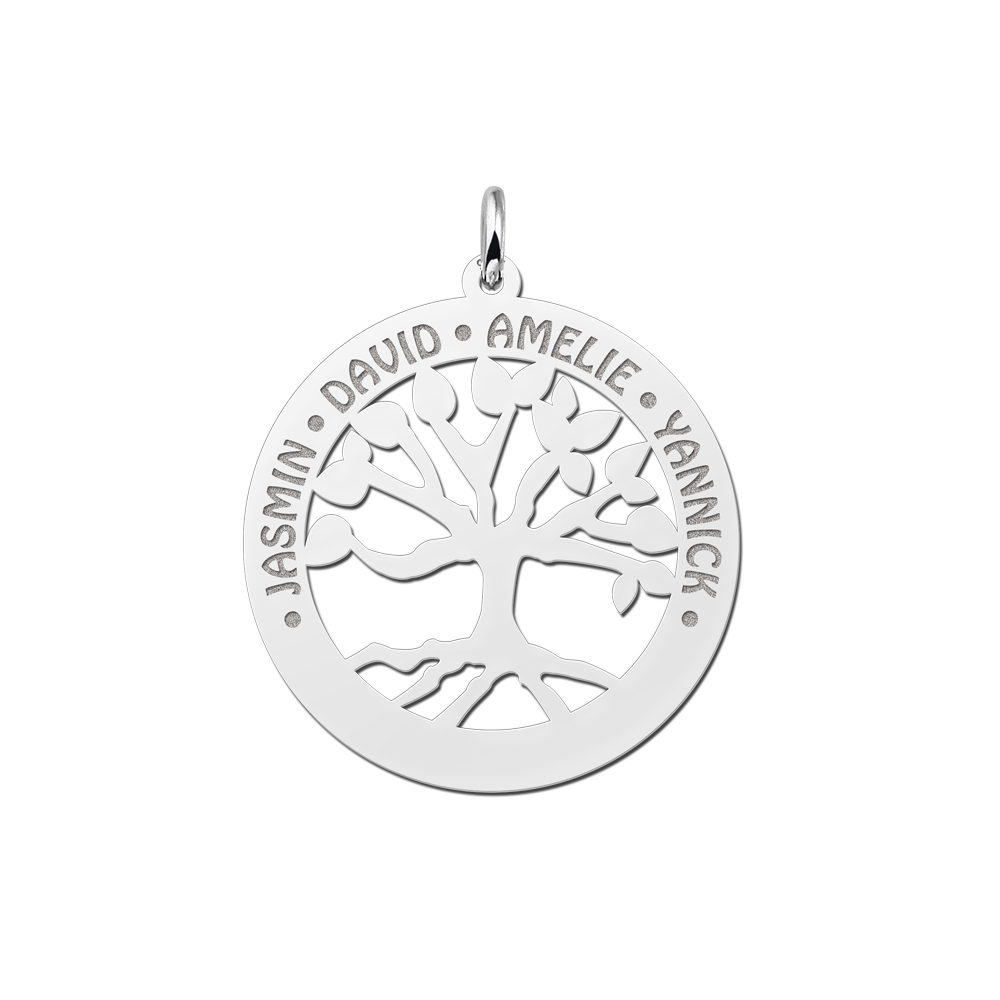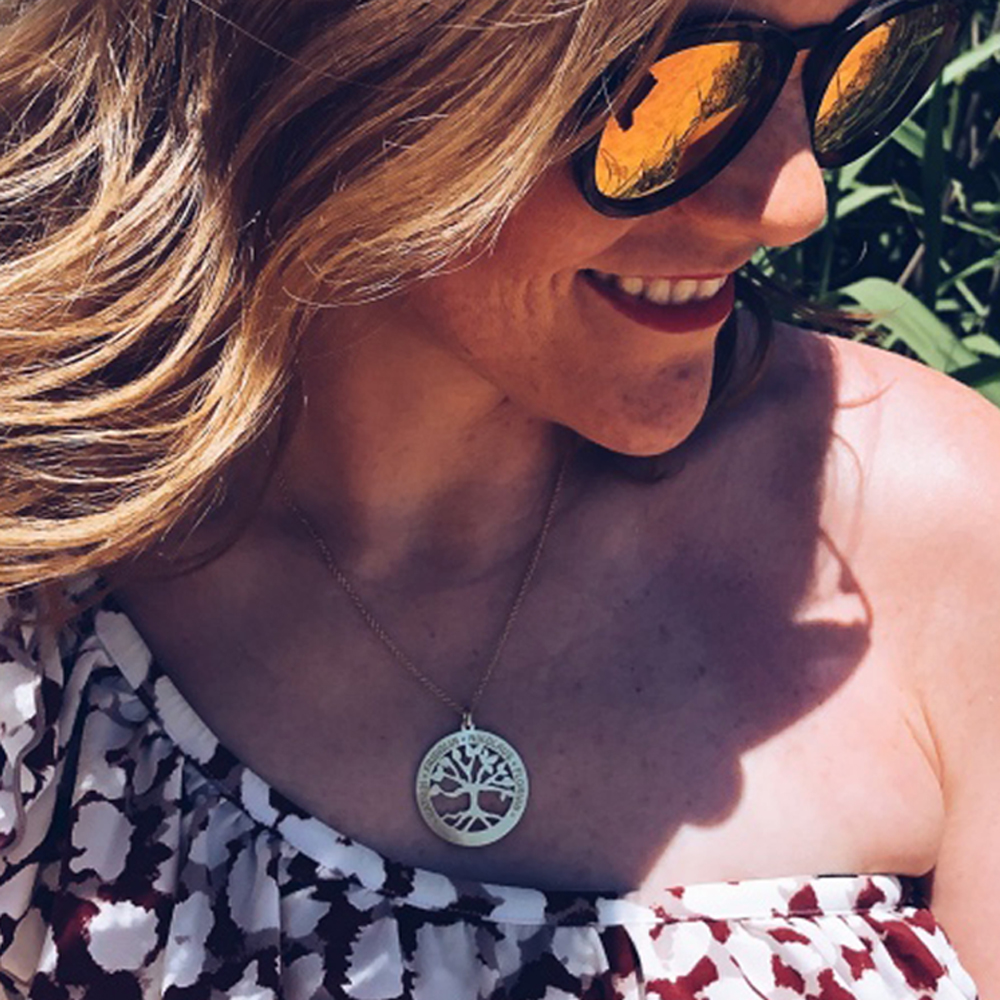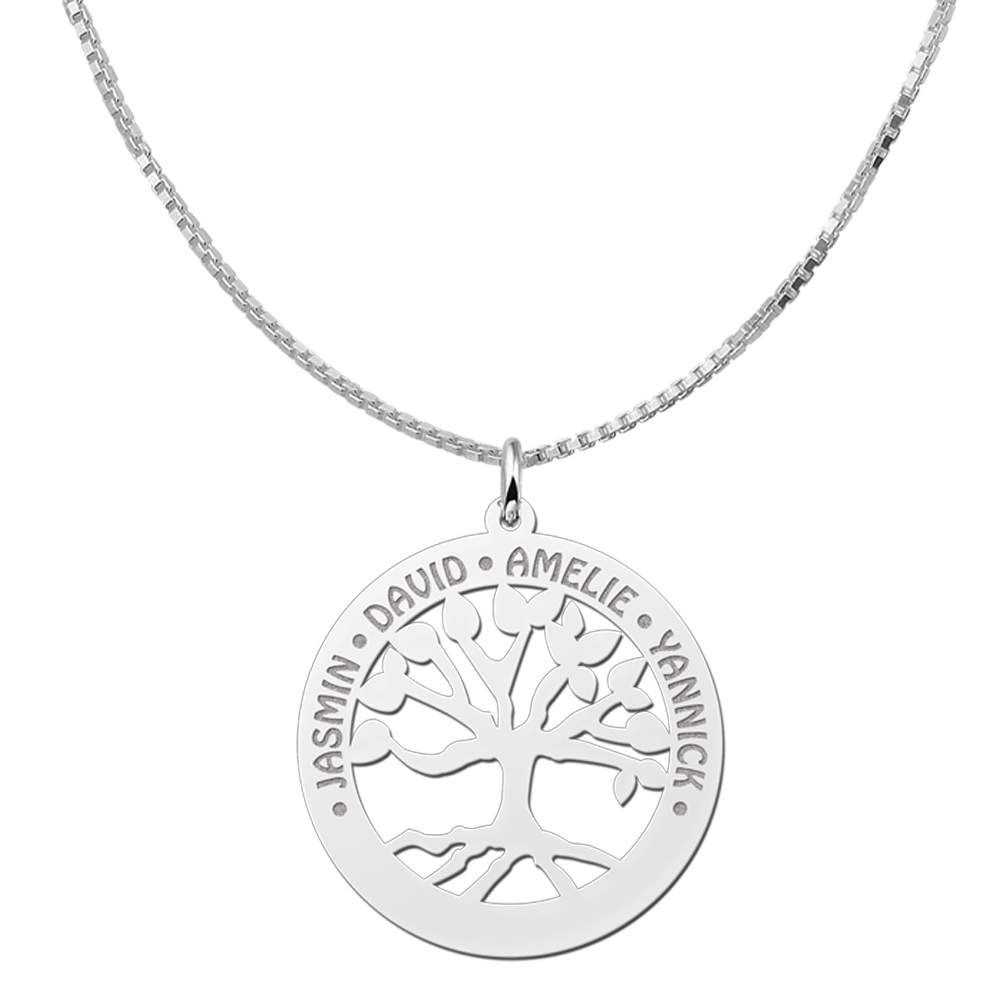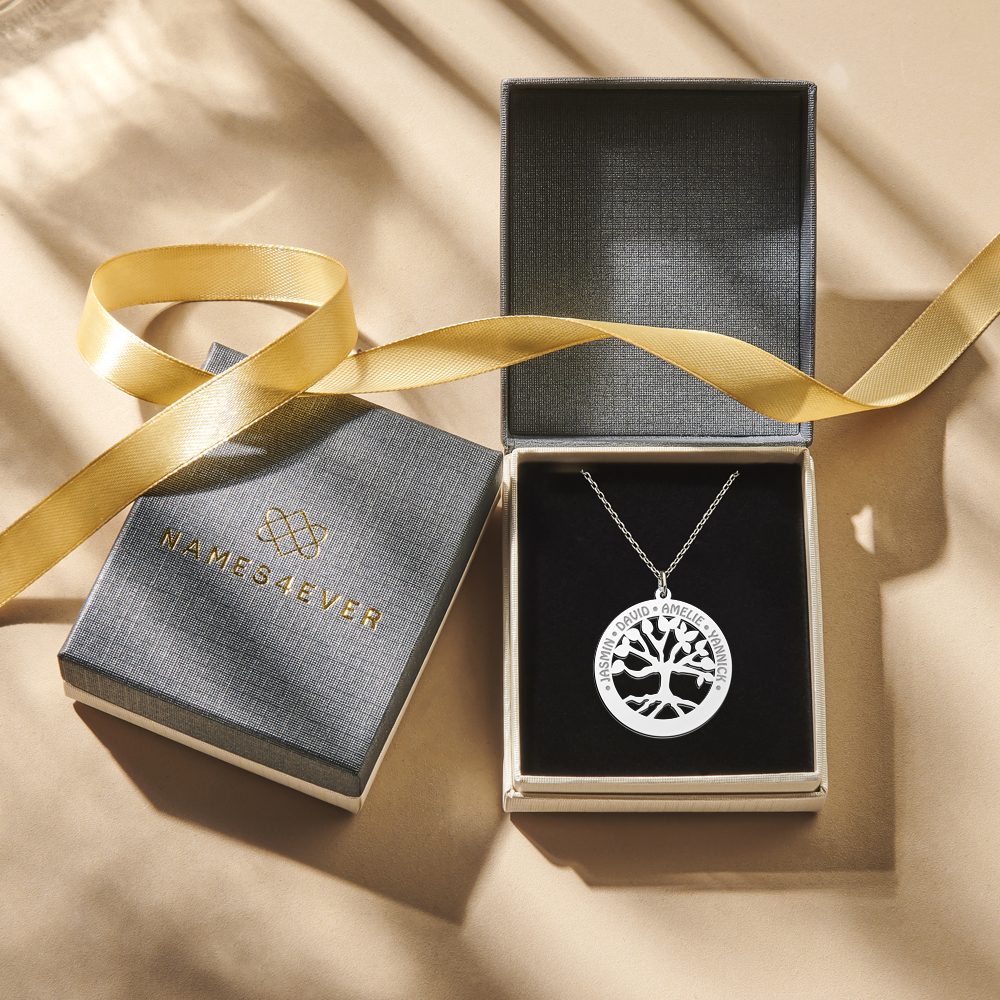 Product information:
Silver namependant family tree
No.
ZFH03
Price
The silver family tree is a real eye-catcher! This perfectly designed family tree is the centre of attention, just like your family.
We put the names of your family in the surrounding edge. This way you always carry your dear ones with you! The family pendant makes an excellent gift. Every mother, mother-in-law, grandmother or sister will be moved to tears by such a lovely, personalised gift! The silver pendant has a diameter of 30mm.
Matching necklaces can be ordered separately.