Silver pendant Hannya Mask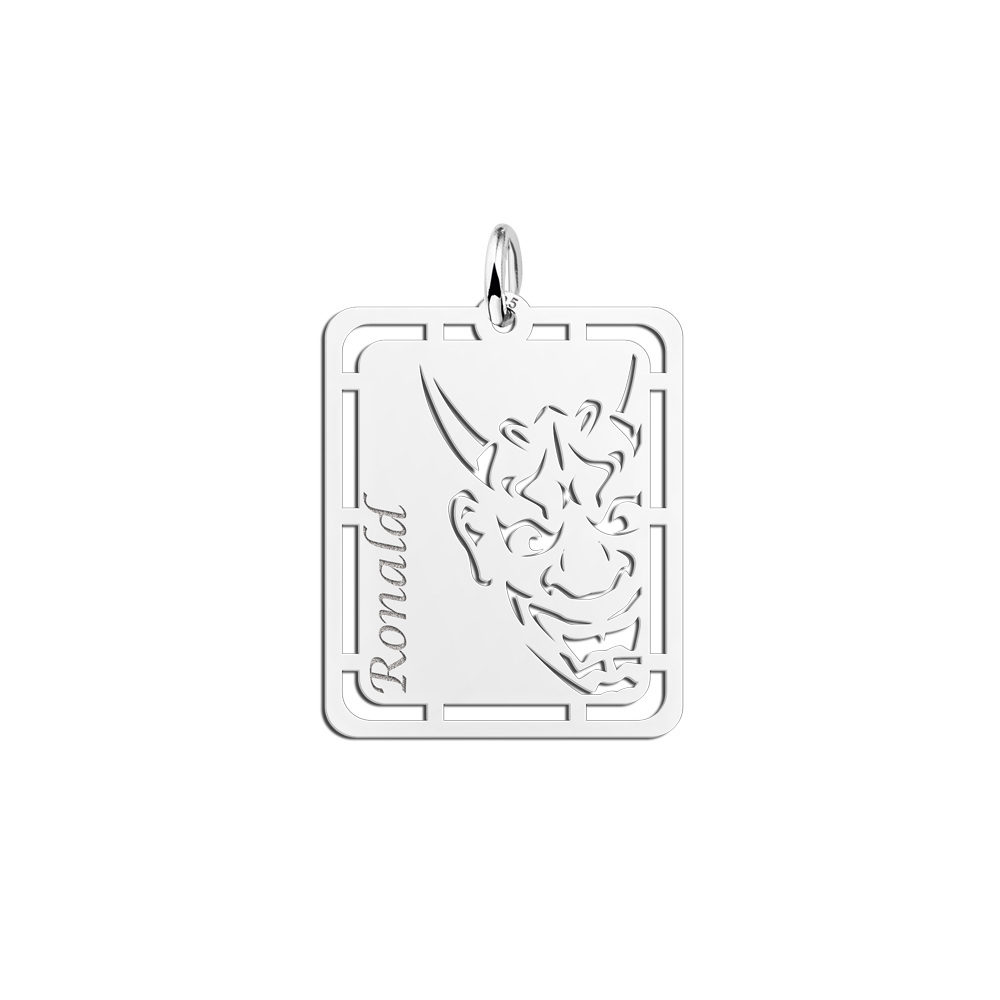 Choose image :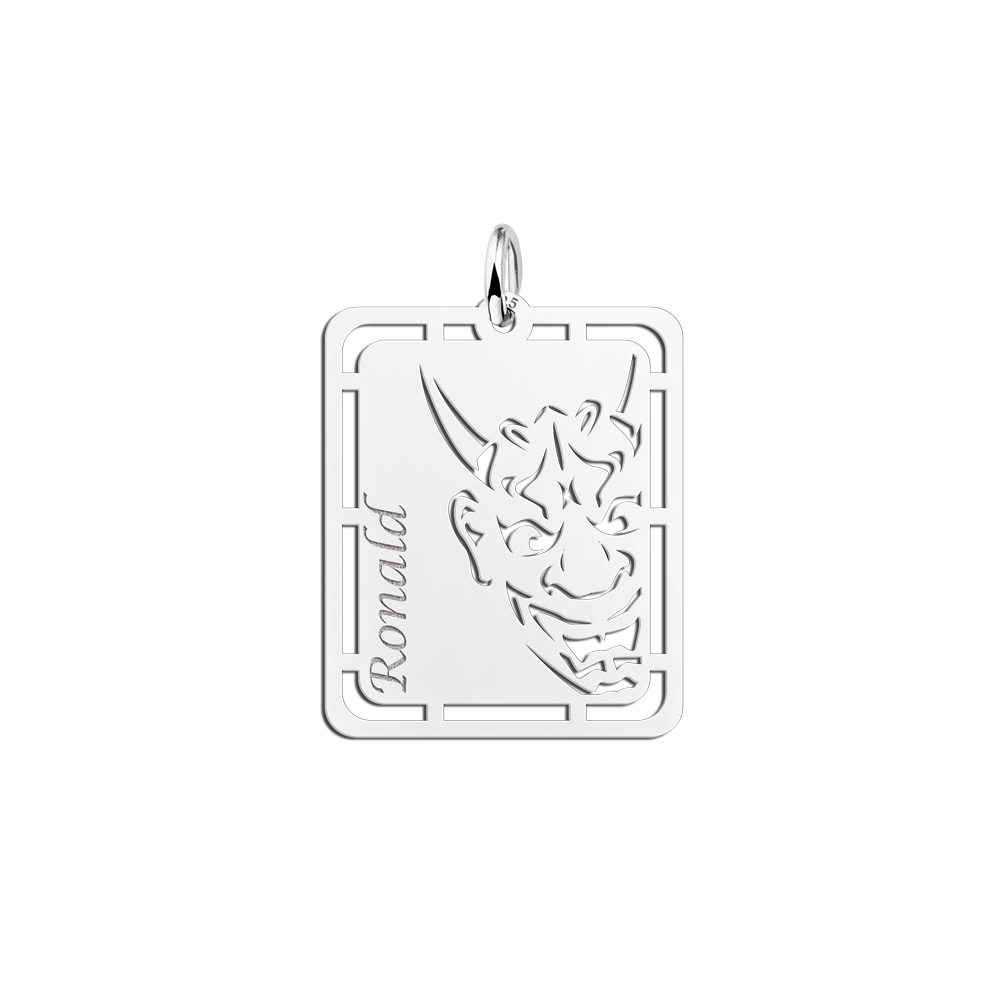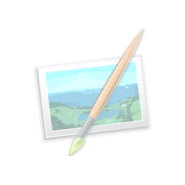 Product information:
Silver pendant Hannya Mask
No.
ZNH49
Price
Silver pendant hannya mask.
The detailed image of the hannya mask gives this silver pendant a spicy and distinctive character.
In this silver hannya mask pendant we engrave a name with an ornate letter.

The hannya mask is of Japanese origin and represents the sublime emotions of human beings.

Order this beautiful silver pendant hannya mask.
We engrave the name that you want!