Silver pet namecharm heart dog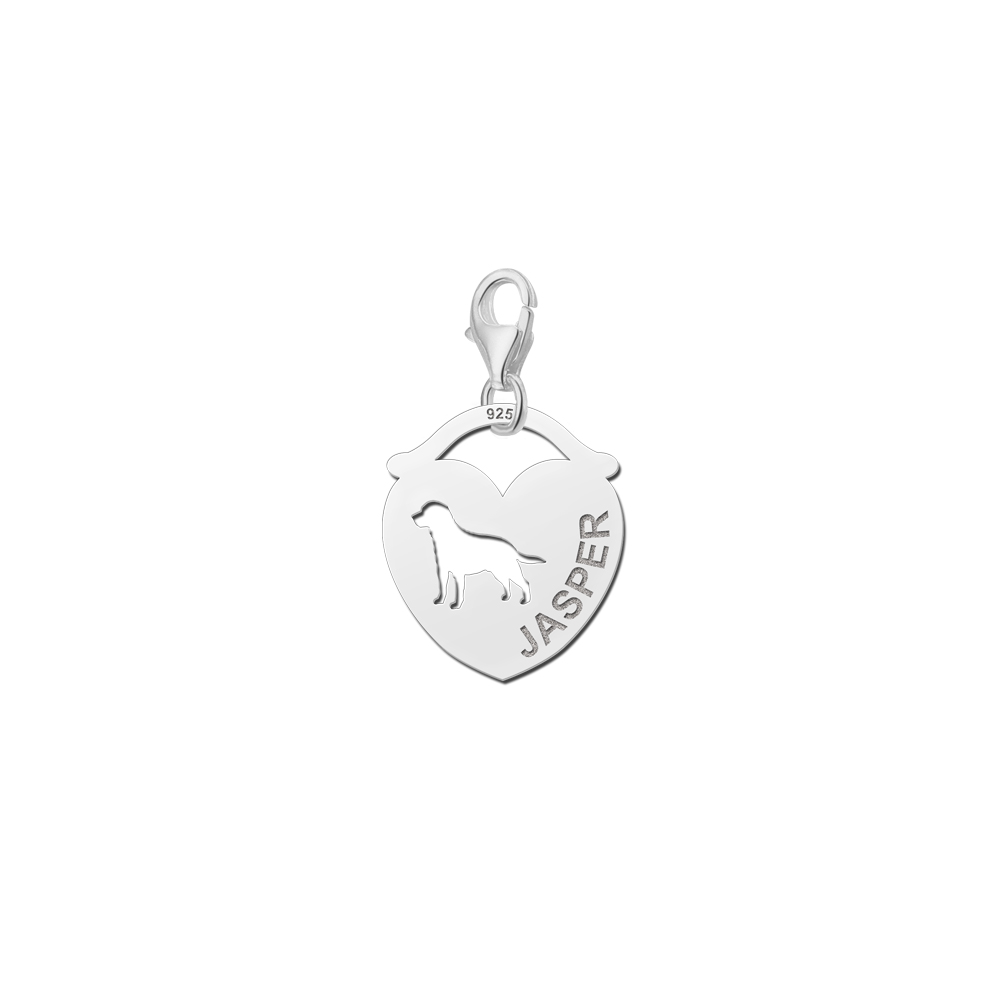 Choose image :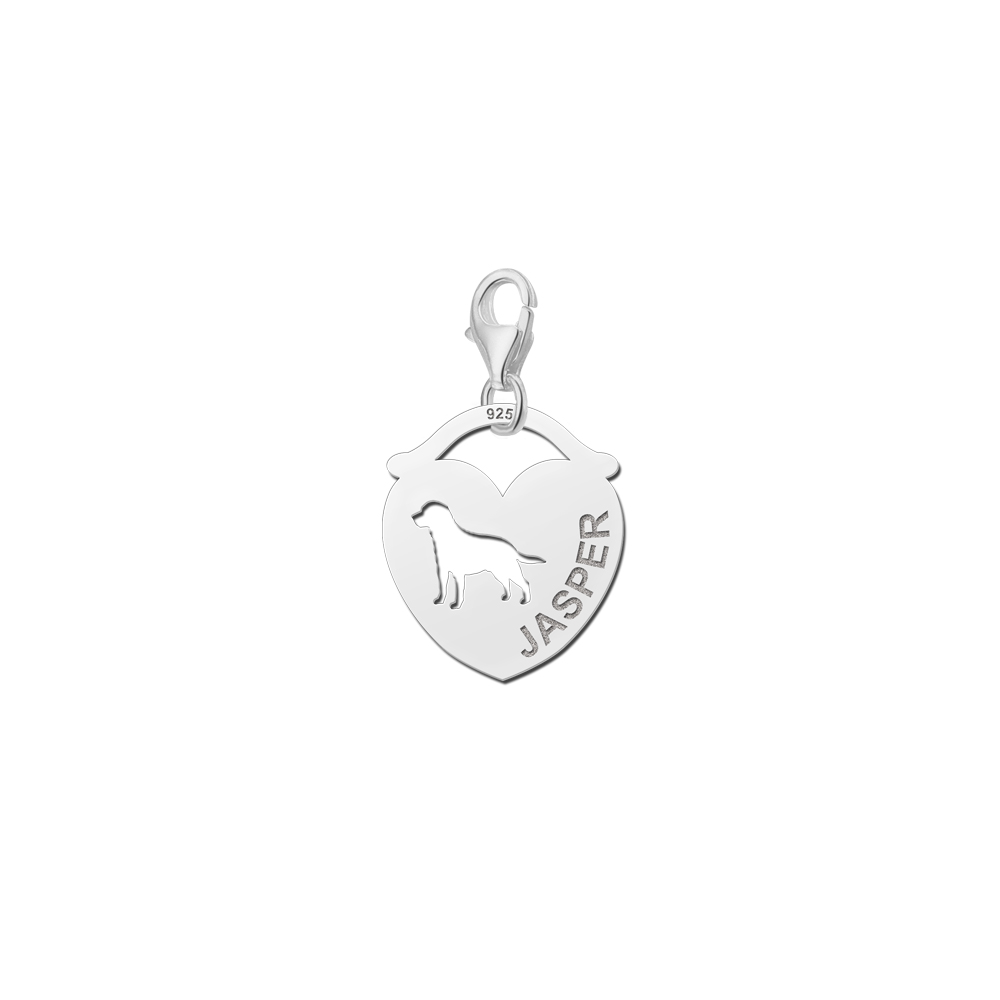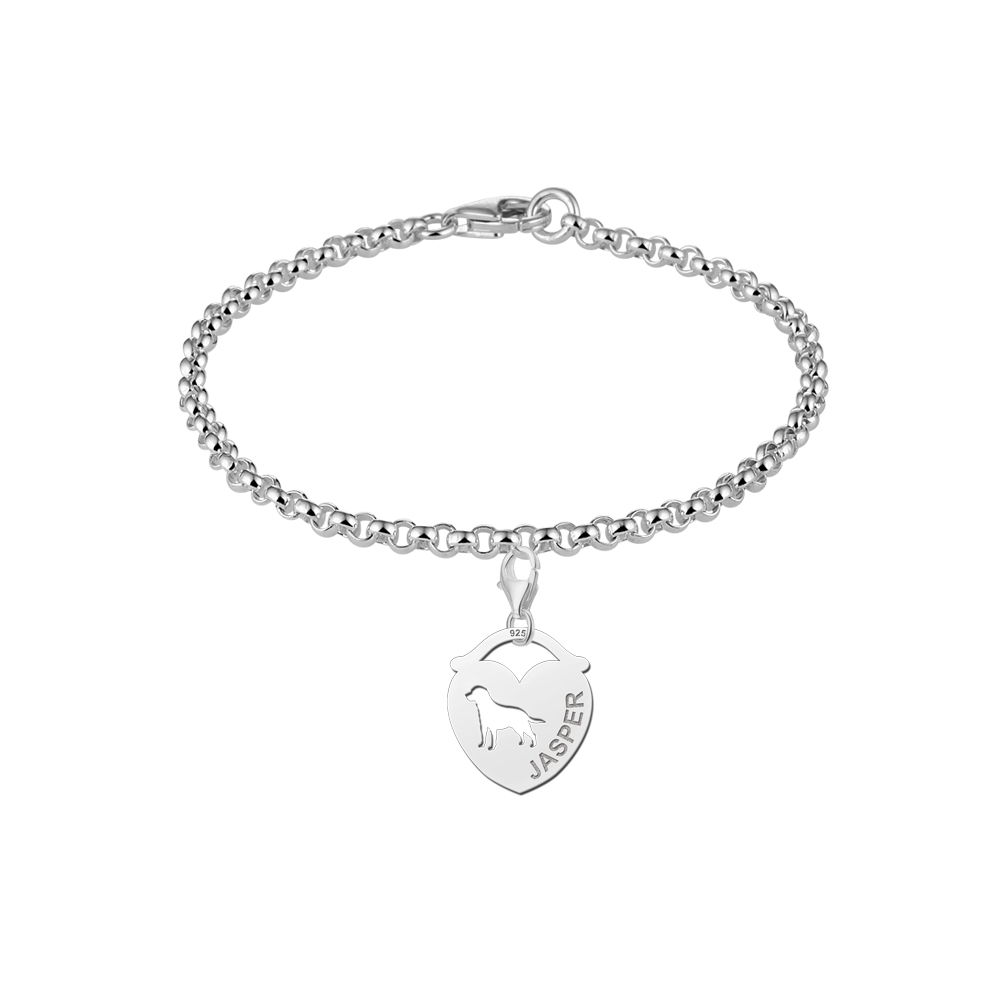 Product information:
Silver pet namecharm heart dog
No.
ZNDB007
Price
Sterling silver name charm Tiffany style with a dog and name of your choice. Man (and woman's) best friend, the dog symbolizes the strong bond of
companionship felt between human and animal. The fishhook on this about 15 x 17 mm heartshaped pet charm makes it easy to hang the charm on your own bracelet or necklace. The perfect namependant for dog lovers!