Bracelet facet cut amethyst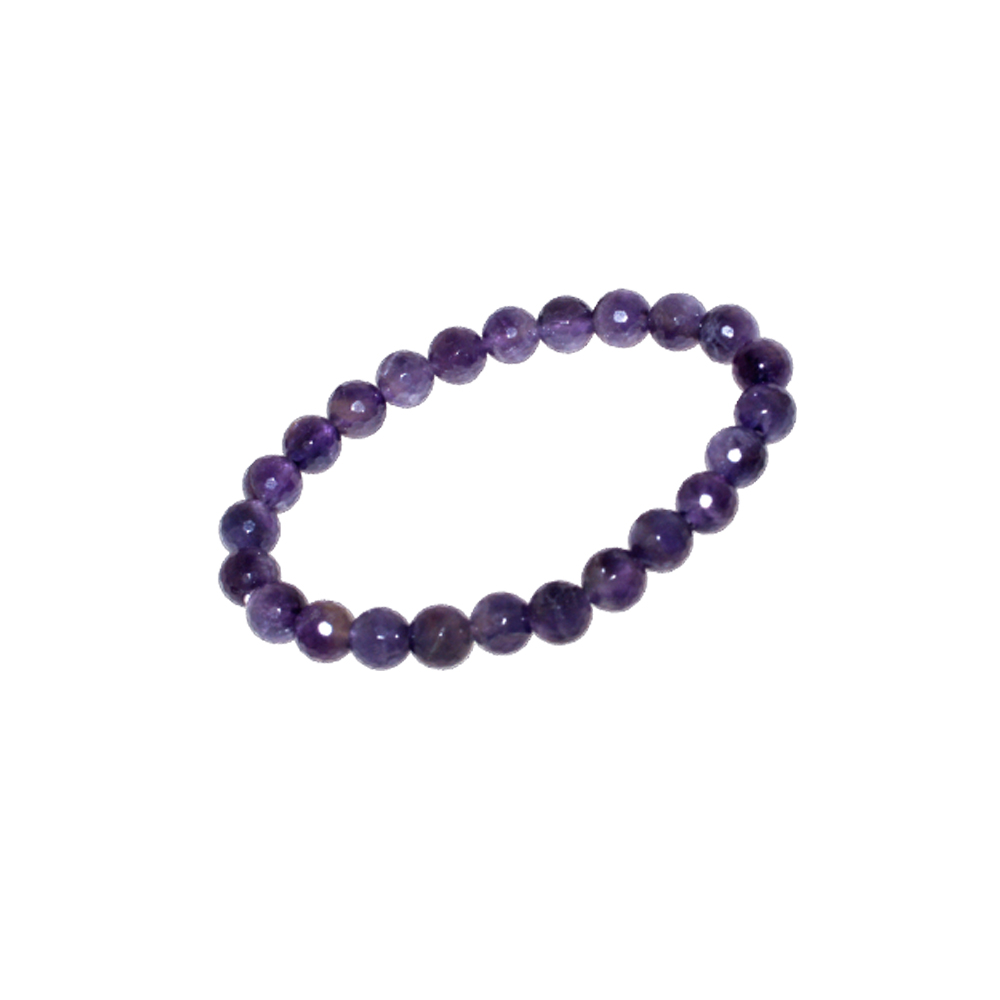 Product information:
Bracelet facet cut amethyst
No.
AB17
Price
Bracelet with 8mm facet cut gemstones amethyst. The amethyst symbolizes piety, humility, sincerity and spiritual wisdom. It is thought the amethyst is has the power to focus energy. But most of all, the amethyst is a beautiful fashionable purple stone. These gemstone bracelets are perfect to put on the namependants. The beads are strung on stretchy elastic cord for comfort and ease of use and will fit everybody!